Post by 1954homemade on Apr 15, 2012 9:45:53 GMT 10
Hi All,
I am looking for a few items for my vans and was hoping that anyone out there may have some spares for sale.


I am going to Cowra and Sydney, so can collect items from there if required.
Sorry some of the photos are a bit fuzzy but i'm sure you will get the idea.
I would like to get a couple of spares of these push button black handles. I am only after black ones - thanks.
Front On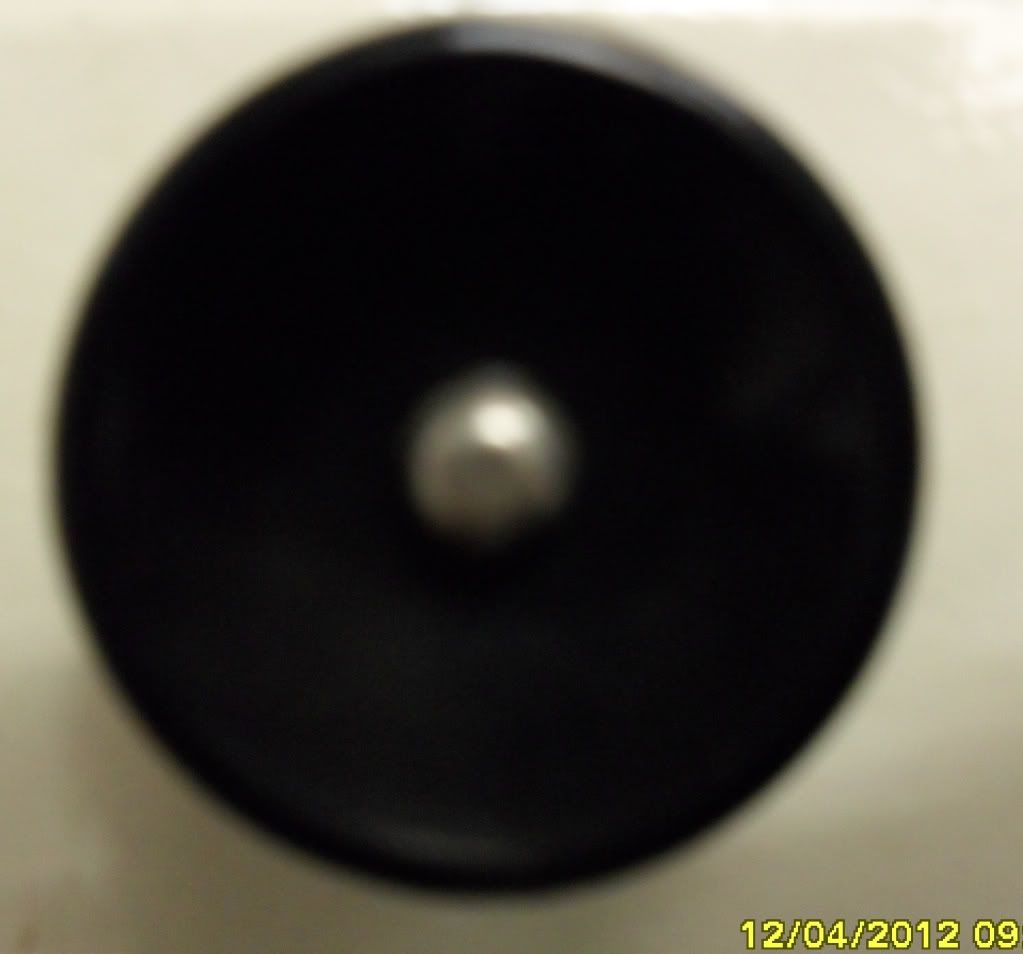 Side on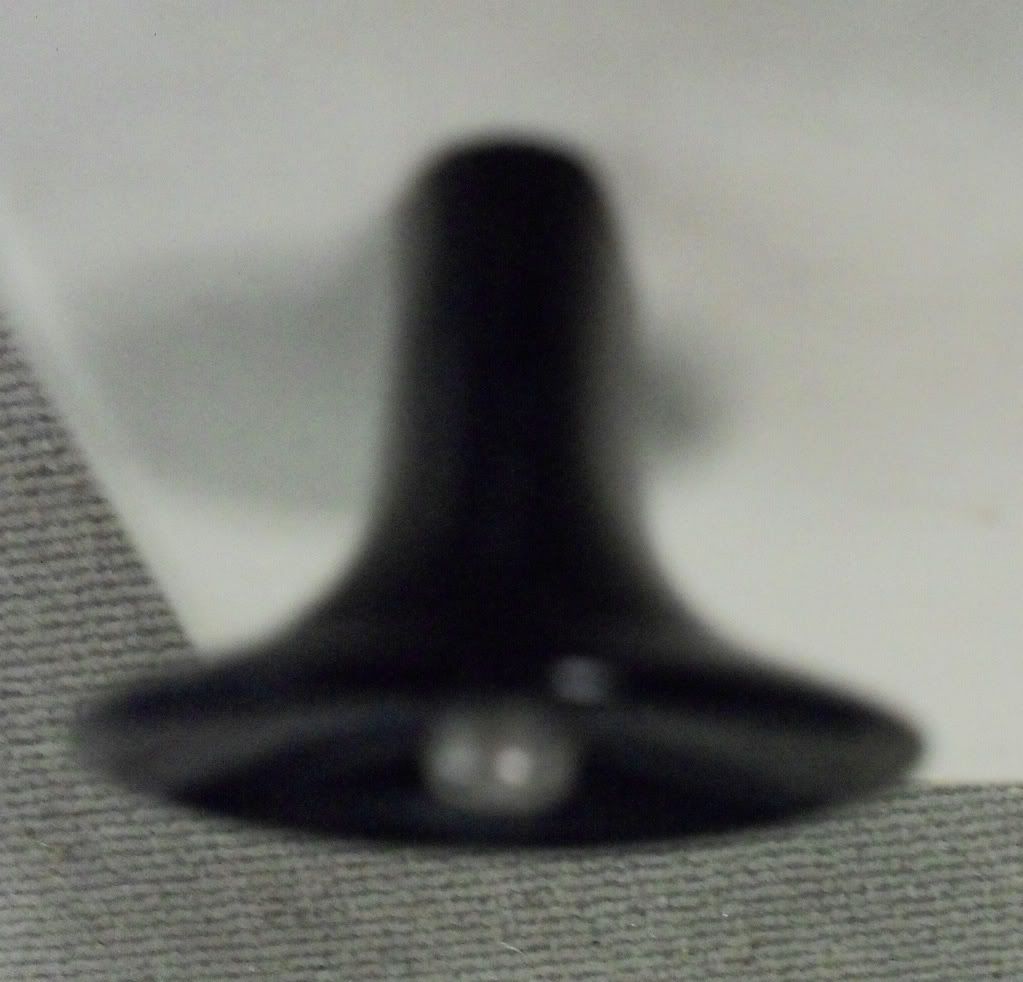 Also a few of these catches to use with the handles above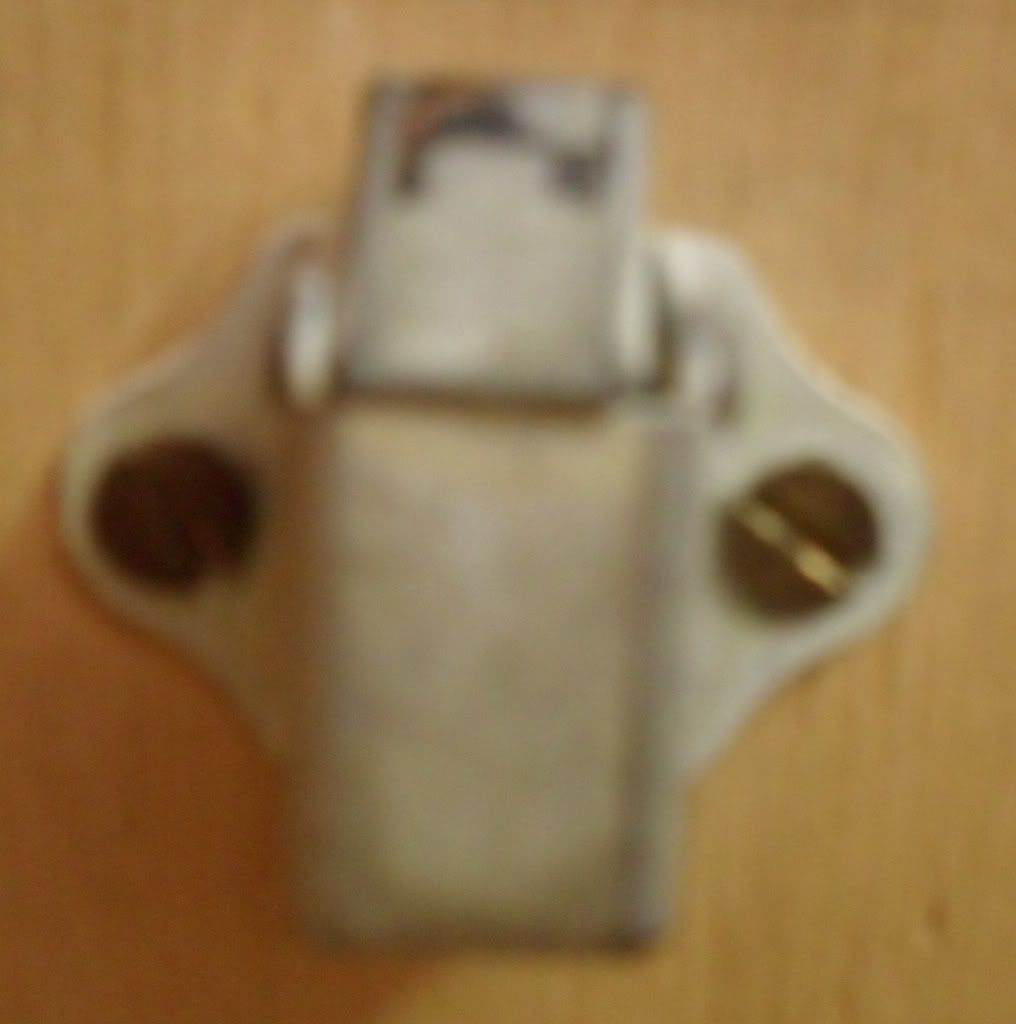 I have these push button handles on my Propert and would like one or two spares (just in case). As you can see these are yellow, but I wouldn't mind having a spare of a different colour.

Lastly, as a requirement of getting a gas certificate on my van in QLD, I need to have various additional grills inserted into the side of the van. Therefore rather than fit new modern plastic grills, I would like some older style vintage grills. I would like to get 2 or 3 and i'm not really worried about the sizes Following is a photo of the grill that is currently on my van, so something along those lines would be great, but am open to suggestions.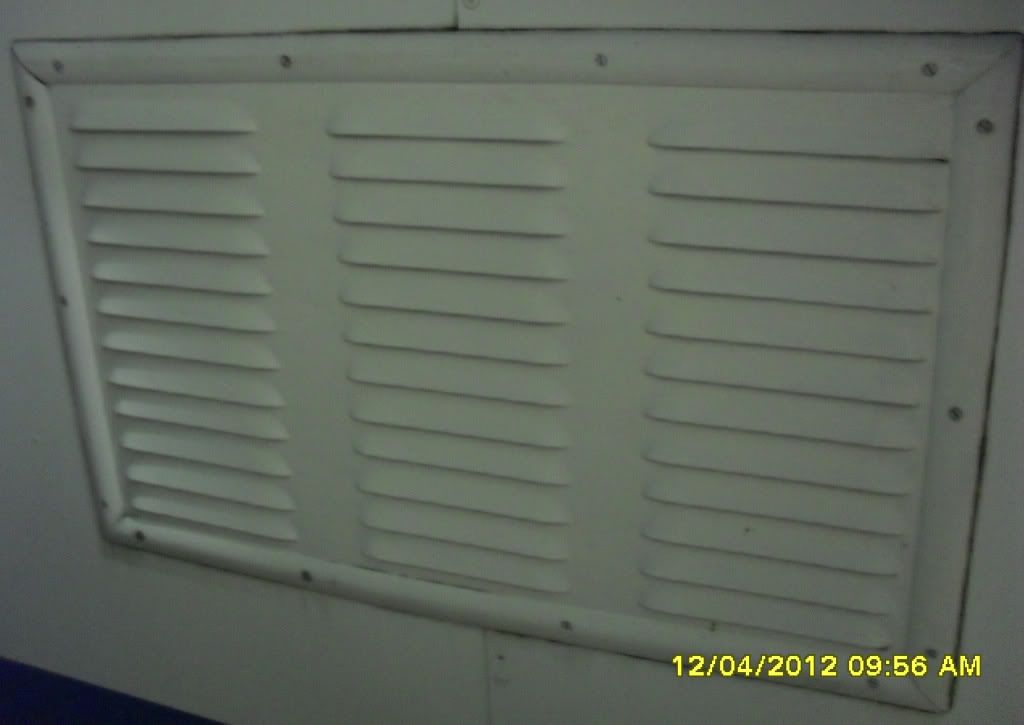 Please send me a PM if you are able to help out at all.
Many thanks
Luv
Di