Post by Don Ricardo on Aug 3, 2009 22:33:31 GMT 10
LYLACK CARAVANS
Sold by Jack and Lyla Kelly
717 High Street, Regent, Victoria,
and manufactured by
Huntsman Caravans
in Ballarat
---
Dave wrote on 19 July 2009:

Just purchased this old gem it has LY LACK on the front above the front window, not sure of age will post some photo's when i get home. has no fridge or spot for a fridge has gas cooker and oven. It looks similar to a photo i have seen of a 1958 Franklin 12' but there a few differences.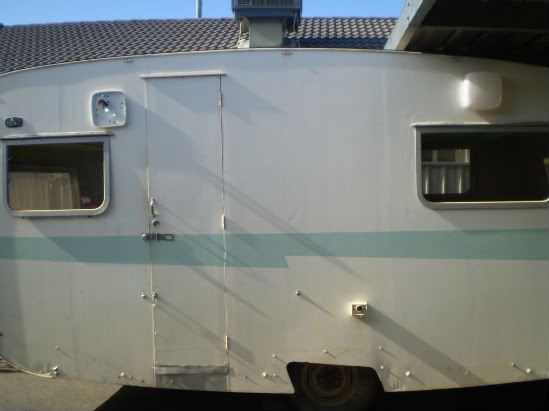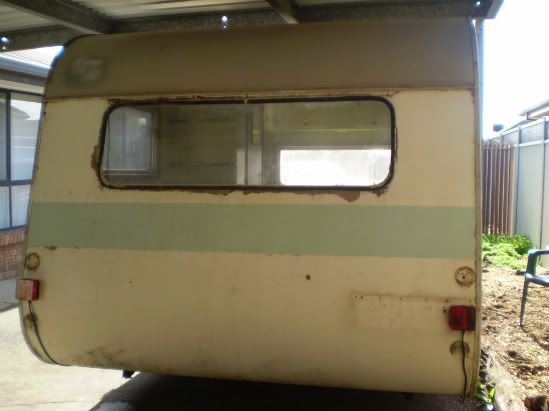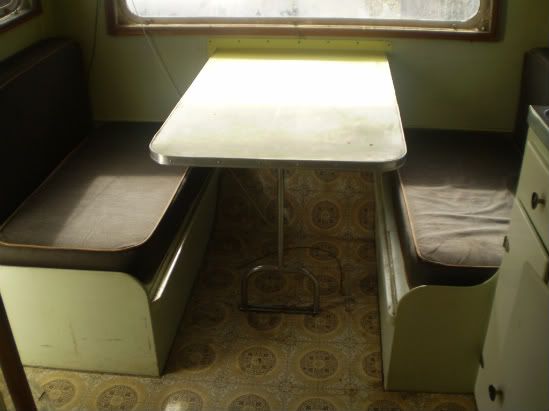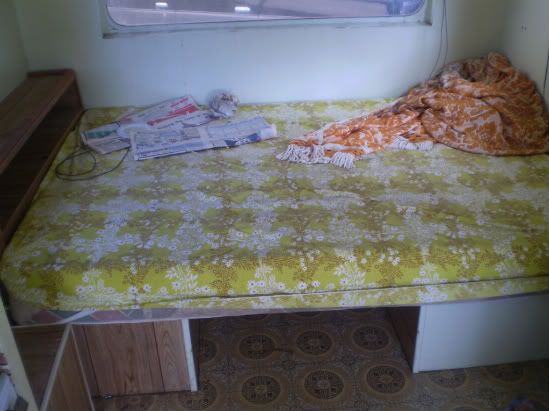 Further information and photos of Dave's Lylack van can be found here
---
Jennison
responded on 1 August 2009:
No listing for LYLACK caravans anywhere in the history section - I wonder where they are from?
The lylack nameplate certainly looks like a proper makers logo as opposed to a sales outlet sticker or plaque...
jennison
---
Firefighter
commented:


Hi jennison
Looks a little bit like the early Franklin I had ....could it be a franklin rebadged




f/f ;D ;D ;D ;D ;D ;D ;D
---
Franklin1
added:
This van definitely has the appearance of a Franklin, eh? The forward-sloping wheel arches are usually the first thing to catch my eye in pointing any van towards being a Franklin. Dave's van is a little interesting in that respect, as his wheel arches have relatively sharp angles above the wheels, whereas the other Franklins in the DHL thread from that time period have a more curved cut-out. But overall Dave's van looks a lot more like an early Franklin than any other brand.
The Lylack name is proving to be a bit mysterious. I can't find any mention of it in the Sydney archives (not even a 2nd-hand van), so it doesn't seem like a brand that ventured very far. A search of this forum doesn't throw any light either. We've got a forum member with the name Lylack but she hasn't posted since 2008, and I can't find any posts of hers that say whether she's got a Lylack van or not. Maybe somebody with a Keith Winser book from the late 1950s could say if Lylack get a mention at all...
cheers,
Al.
---
On 2 August 2009
Cobber
advised:
G'day U ALL,
In the 1961 and 1962 Keith Winser "Caravan Trade Directories" "Lylack Caravans" are listed as being at 717 High St. Regent Victoria.
They are classified as being only hirers and servicer's of caravans and there is no mention of them prior to 1961...
Cobber.