Post by Don Ricardo on Jun 10, 2020 11:52:36 GMT 10
COMMODORE CARAVANS
Built or sold by Regent Craft(?)
34 Wells Road, Frankston Vic
---
Photos of Nancylou's 1966 15 ft Commodore Deluxe caravan posted
here
on 1 January 2019: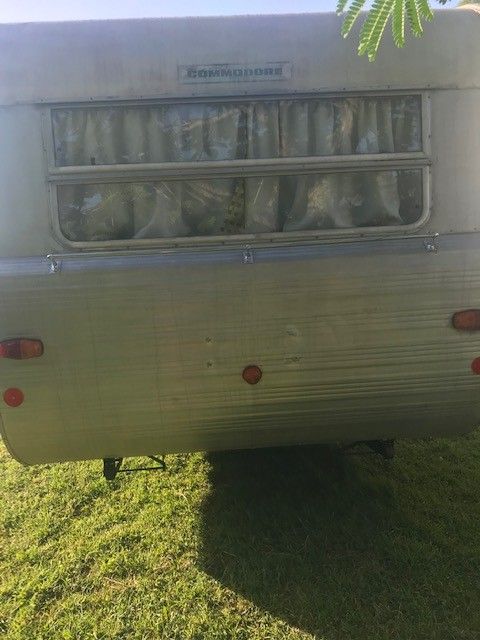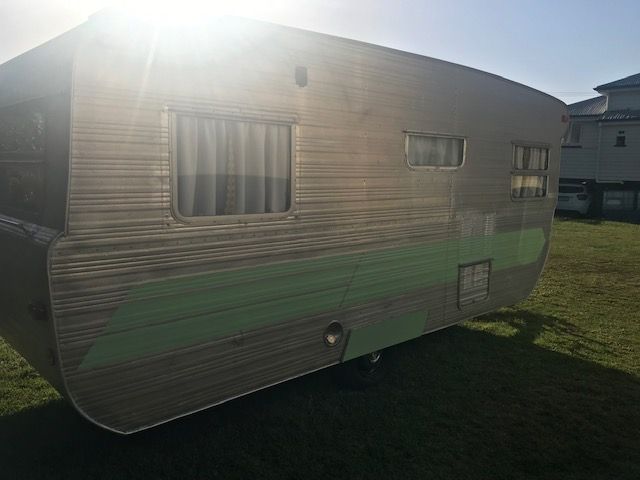 ---
On the same day, Hughdeany commented:
Hi Nancylou,
I saw that van advertised as a Millard and a Commodore on different sites,the Commodore sticker is not original,they were a van made in the 80s,and as for Millard it looks like one but there's something about it telling me it's NOT a Millard!
Can you give a chassis number and then I might have another closer look at it.
Cheers
hughdeany
---
And after Nancylou had provided the serial number, Hughdeany commented further:
Hi Nancy,
Very interesting,as I said Commodore were an 80s builder,it looks like someone has built a Millard copy,as the interior is a direct copy of a Millard Princess,but it's just not identical in shape or form.
Maybe the person that built it was called Commodore,as it's long before even the Holden Commodore was thought of!
Nice van anyway,enjoy.
Cheers
hughdeany
---
Although the Commodore caravan resembled a Millard Princess as Hughdeany noted, it appears that the vans were produced by someone else. The following advert appeared in the Melbourne
Age
newspaper on Saturday,18 April 1964 (page 39):

(Source:
www.newspapers.com
)
At this point I have not been able to establish what company was located at 34 Wells Road, Frankston in 1964, and the advert does not preclude the possibility that the company concerned was sourcing shells or partly built vans from Millard. However, it seems as if Commodore was not just a badge-engineered Millard, and fits with Hughdeany's comment that "there's something about it telling me it's NOT a Millard". At the same time this information also suggests that the Commodore sticker may have been original, contrary to Hughdeany's assertion.
Another Commodore with the serial number COM109 has recently turned up on a Facebook page.
Don Ricardo
---
Addendum:
Since I wrote the above, I've done a bit more digging and discovered that from at least 1962 to 1965, 34 Wells Road, Frankston was occupied by Regent Craft which built and repaired boats and cabin cruisers. So perhaps the Commodore was an attempt by Regent Craft to break into the caravan market? Maybe Hughdeany will be able to tell us more based on this info?
Also given that Regent Craft fades from sight (at least in advertising terms) in 1965, I am wondering if Nancylou's van may be a year or two older than 1966? Don Ricardo