Post by Don Ricardo on Jun 22, 2017 16:22:36 GMT 10
AMBASSADOR CARAVANS
(Thread originally commenced by Don Ricardo on 22 April 2008)
:
7 Kensington Rd, Norwood, South Australia
Note:
This thread refers to Ambassador caravans built in Adelaide by an independent company. The Ambassador brand name was also used by Viscount for their Ambassador (by Viscount) caravans built in Sydney (TBC) from 1964 onwards (see Reply #3 below). For information about Ambassador (by Viscount) caravans
click here
.
---
Photos and comments posted by
Gristy
, 22 April 2008: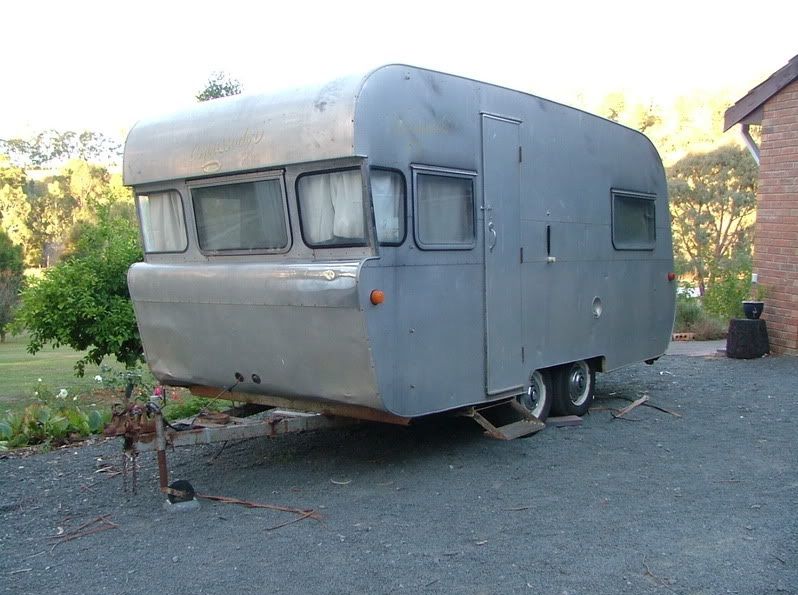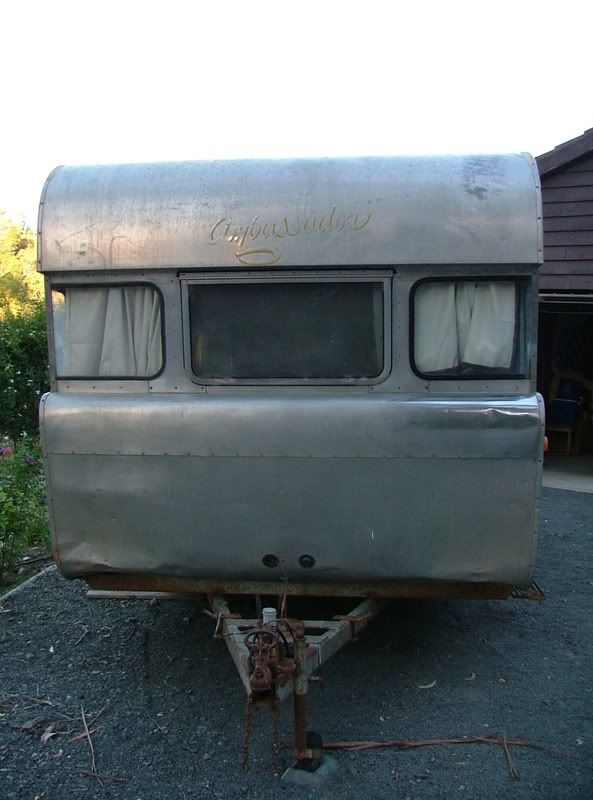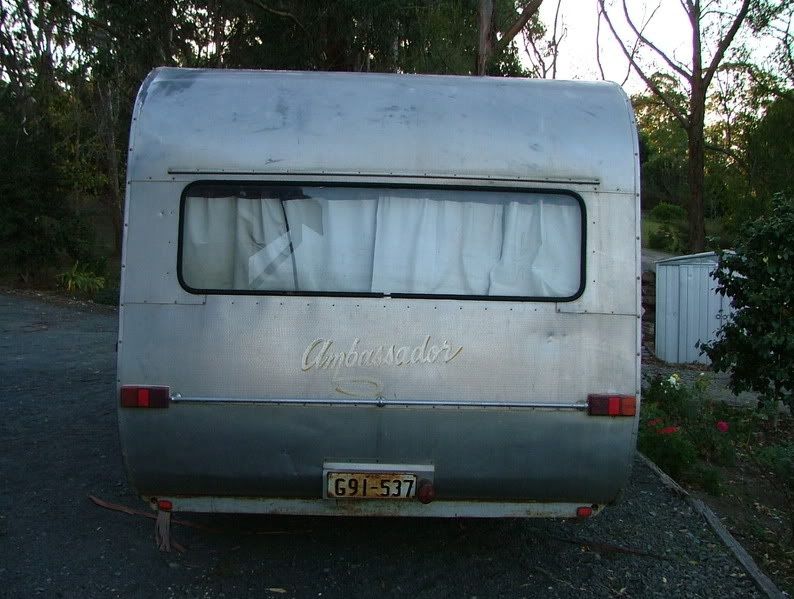 Ambassador signage: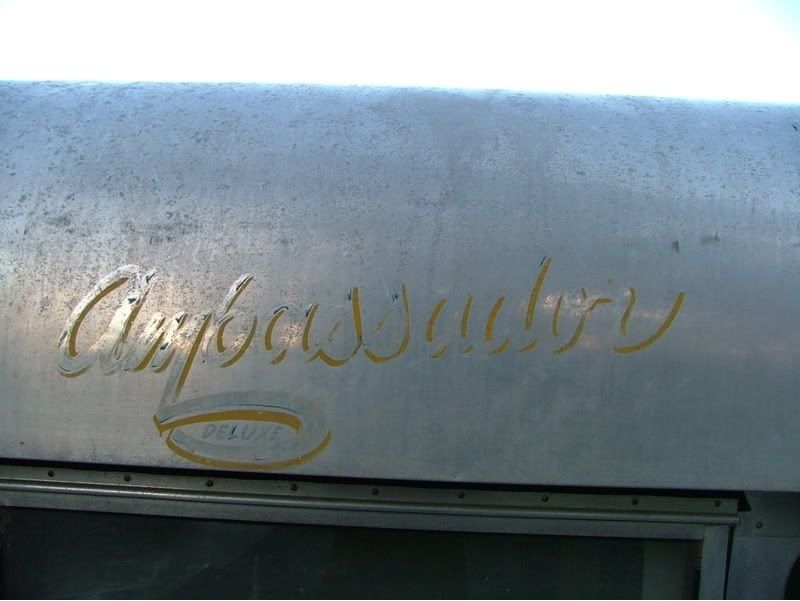 Manufacturer's address on the side: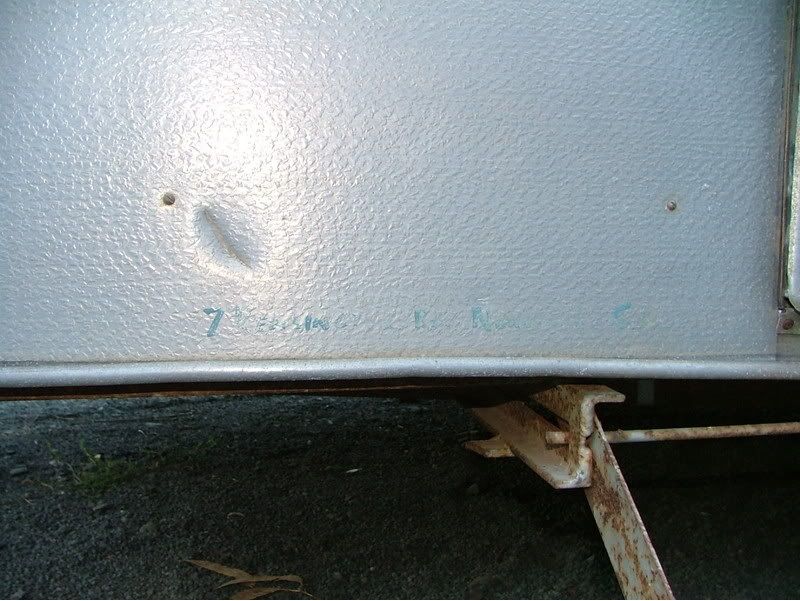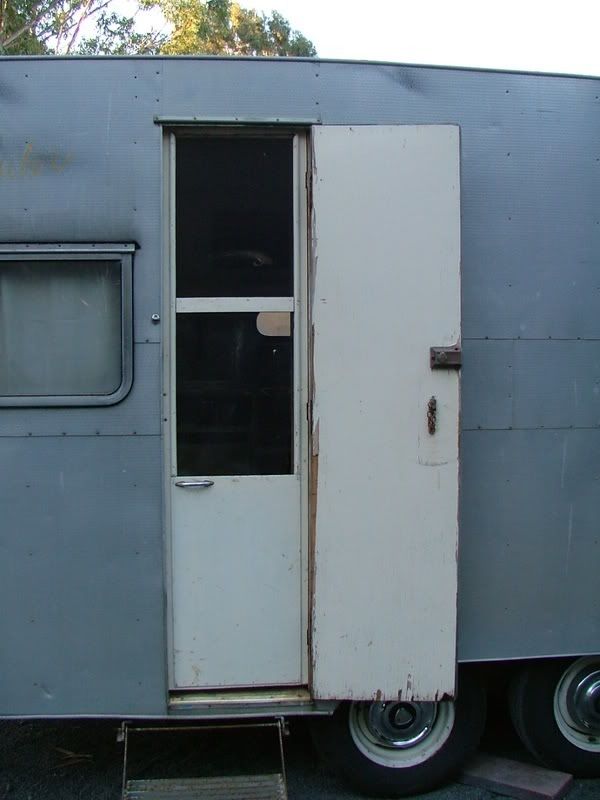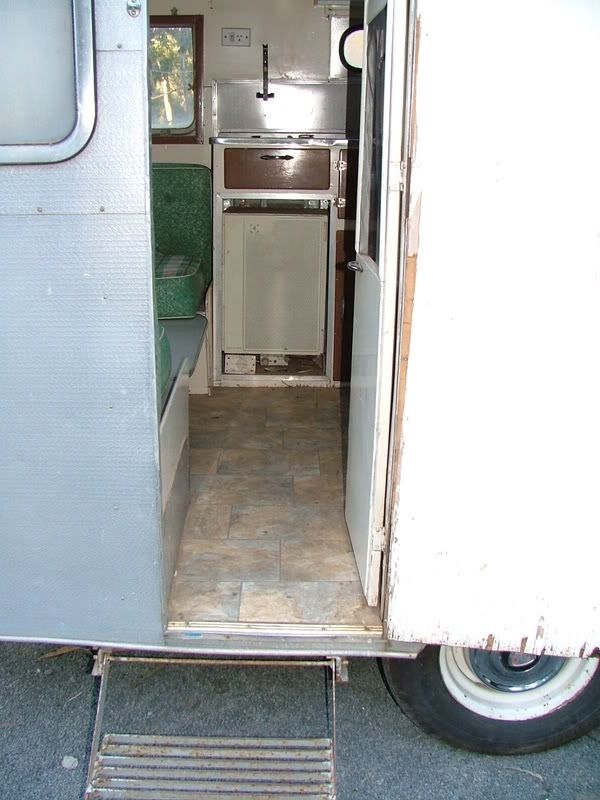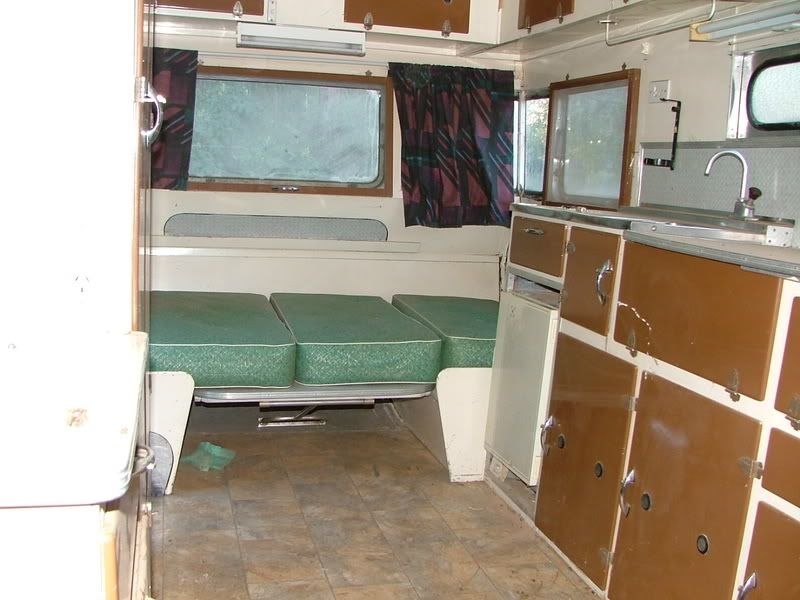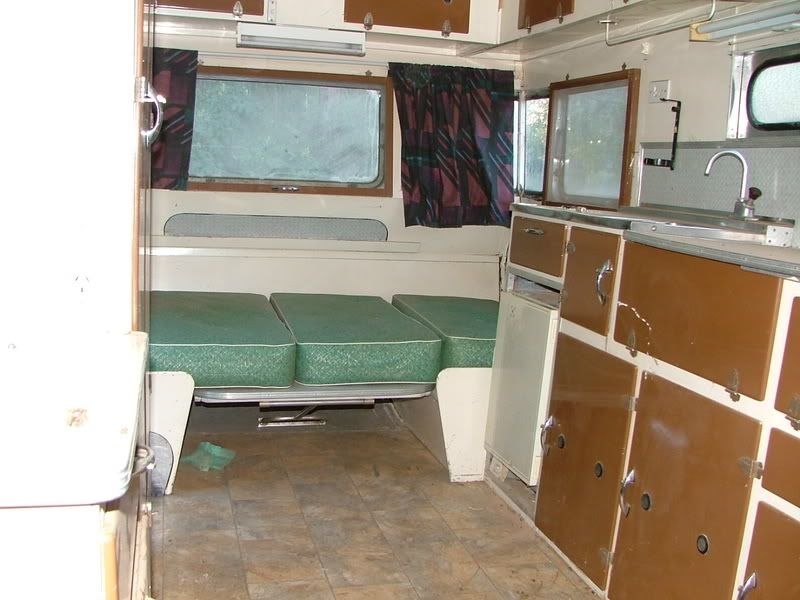 Gristy's
comments about his van:
"I have noticed some similarities with early Viscount (locations of the 'branding' are the same, texture of the side aluminium appears the same, and the shape of the upper front is similar, corner windows a similar concept but done very differently. Given Viscount built Viscount Ambassadors in the late sixties and seventies, I wonder..........
Age - well I don't know, I am guessing somewhere around 1958-1960? Any suggestions / comments welcomed.
The van has hydraulic overrun brakes (on front axle), a rather heavy duty looking chassis (for the era) and the hitch has been updated to 50mm, although I would say some years ago. The jockey wheel mount is interesting as it isn't hinged - so the wheel won't come off."
For further photos and information about this caravan
click here
---
Post by Franklin1 on 22 April 2008:Ambassador caravans in the Sydney Morning Herald archives:
In the Sydney Morning Herald archives, the first mention of Ambassador caravans in on Saturday, 8 Aug 1964, with an advertisement from Croydon Caravans . I can't read the small print, but the heading across the top says:
"Viscount - Valiant - Ambassador
Caravans"
The advert doesn't imply that any of these names are "new" to Sydney, so perhaps all three 'brands' were around for some time before this ad.
These Croydon Caravan adverts carry all three names through to at least Dec 1967, where Croydon Caravans claims to be "Australia's Oldest Established Viscount Agents". After 1967 I can't read any of the print in the smaller thumbnails.
---
Post by Gristy on 23 April 2008:
Hi DonR,
Would you mind please changing 'Noarlunga' to 'Norwood' at the start of this thread.
It seems I was mistaken with my choice of Adelaide suburbs.
Also I just wanted to add that this is build number 375. It would be interesting to see if that fits in with Viscount build numbers of vans built in Adelaide.......
Another little observation, the design and function of the wind up roof hatch and two piece roof hatch flyscreen is exactly the same as my 1963 Viscount.
Cheers,
gristy
---
Post by Don Ricardo on 29 April 2008:
Information provided by
Raym
, 29 April 2008:
According to the Adelaide phone book in 1958, 59, 60 & 66 Viscount were located at 306 Glen Osmond Rd. Fullarton S.A. and in 1959 & 60 Ambassador were located at 7 Kensington Rd. Norwood S.A. If I remember correctly my father told me that some of the people that worked for Viscount left and started their own caravan company calling it Ambassador and almost copying the Viscount. Later Viscount bought them out and continued to use both names.
---
Post by Wucywoo on 15 May 2008:
We just bought ourselves a 1967 ambassador alumvan but badged as a valiant and not viscount. It is in mint condition and has been kept in a shed since last registered in 1987. I can't seem to find much info on the internet and was interested in finding out more about it.
---
Post by Gristy on 15 May 2008:
Hi wucywoo,
I expect what you have is a Valiant Ambassador, which is a different creature to an Ambassador as they were built by Viscount (much like the Viscount Ambassador), and are a very similar looking van to the Viscount branded unit.
If you look at this Valiant thread:
vintagecaravans.proboards.com/index.cgi?board=chat&action=display&thread=2002
you may find a similar van to yours.
Cheers,
Gristy

---
Post by Trish_M on 16 September 2014:
Just found this one here recently, its from 1956 says the owner.
---
Editorial note:
These posts have been recreated from a copy after the original thread inexplicably disappeared from the forum. Each of the posts shown above was originally posted by the forum member concerned.