Post by Don Ricardo on Aug 17, 2015 13:00:15 GMT 10
OWEN BAILEY CARAVANS
Manufactured or sold by Owen Bailey Caravans
609 Burwood Road, Hawthorn Vic
---
Photos of an Owen Bailey Caravans branded 10 foot van listed on Ebuy, August 2015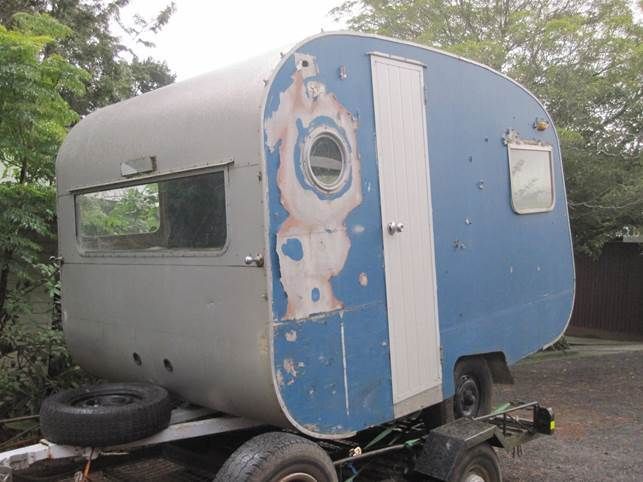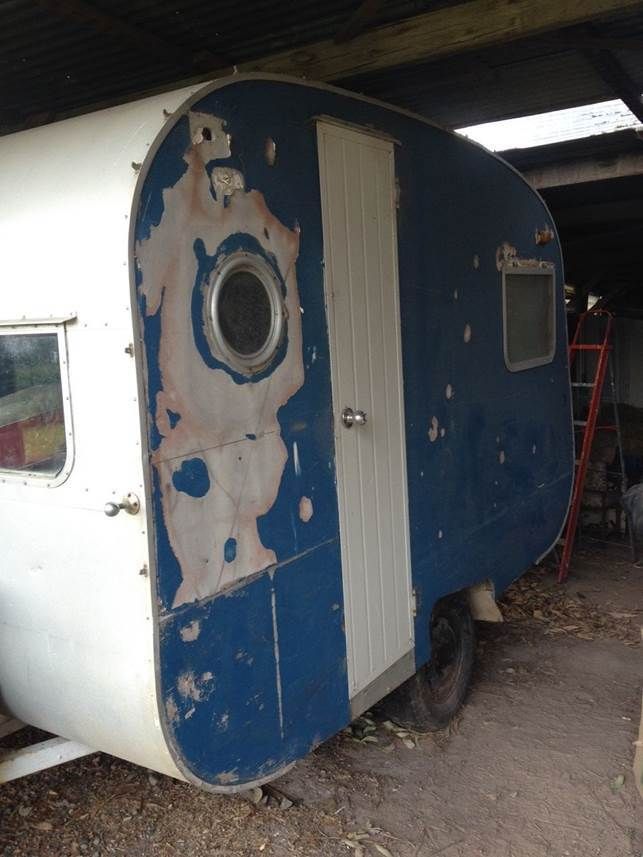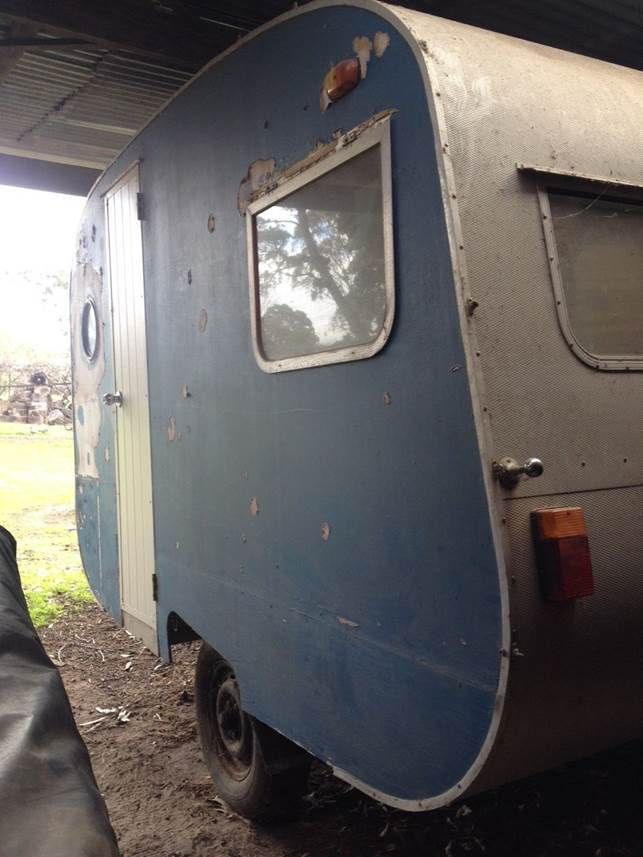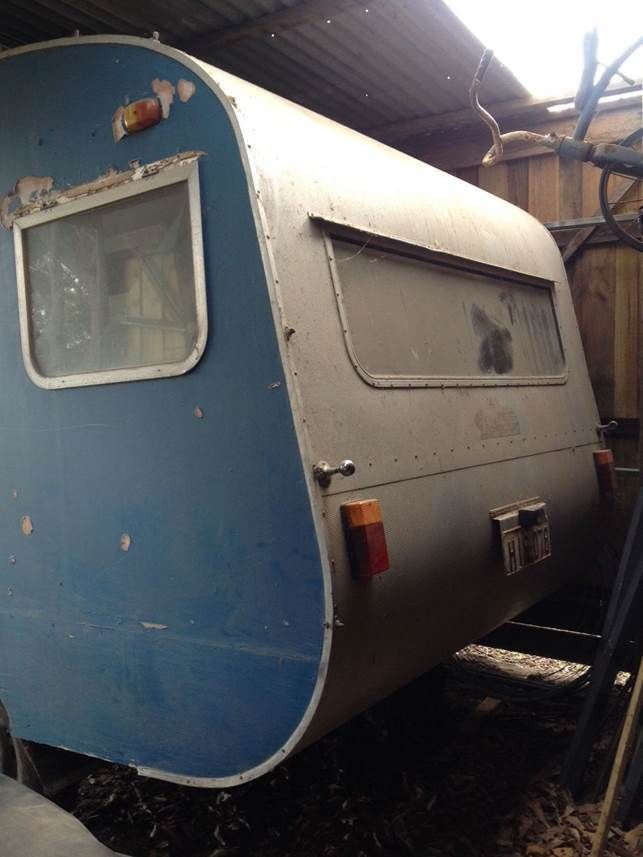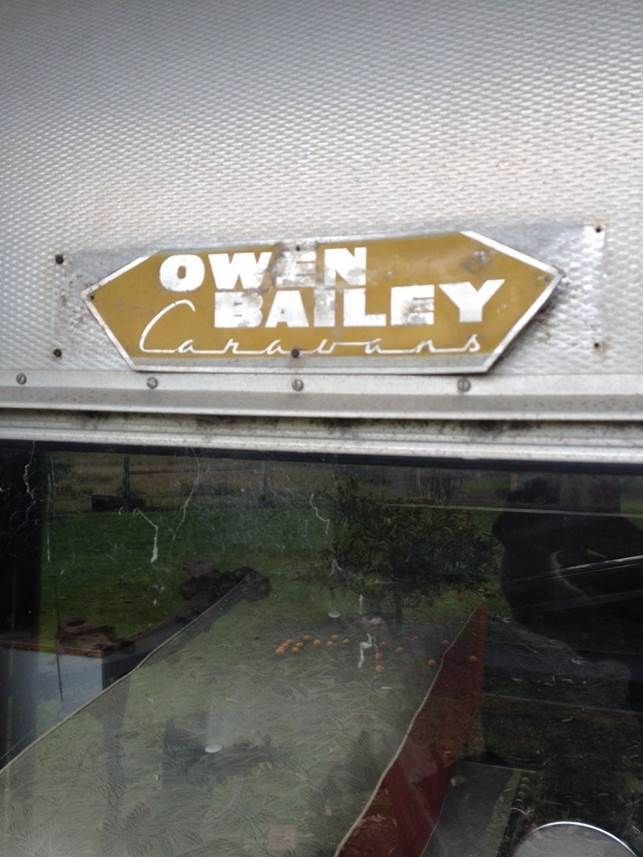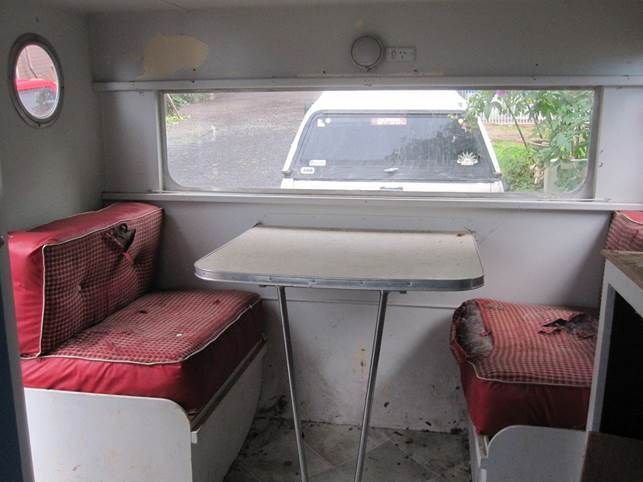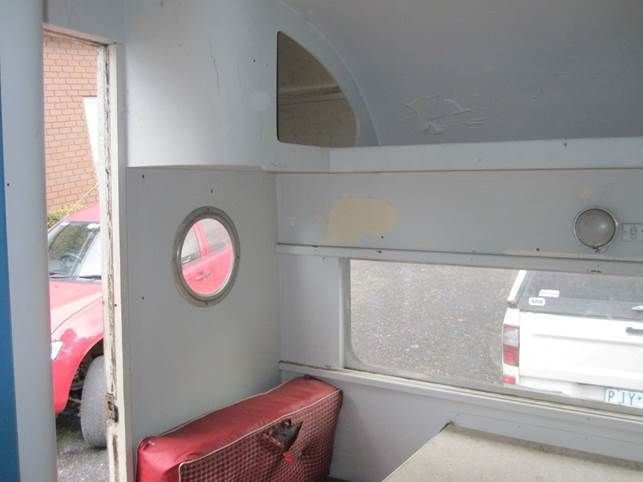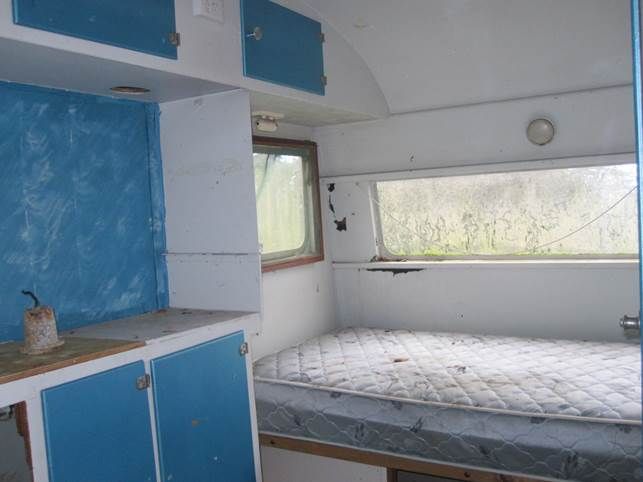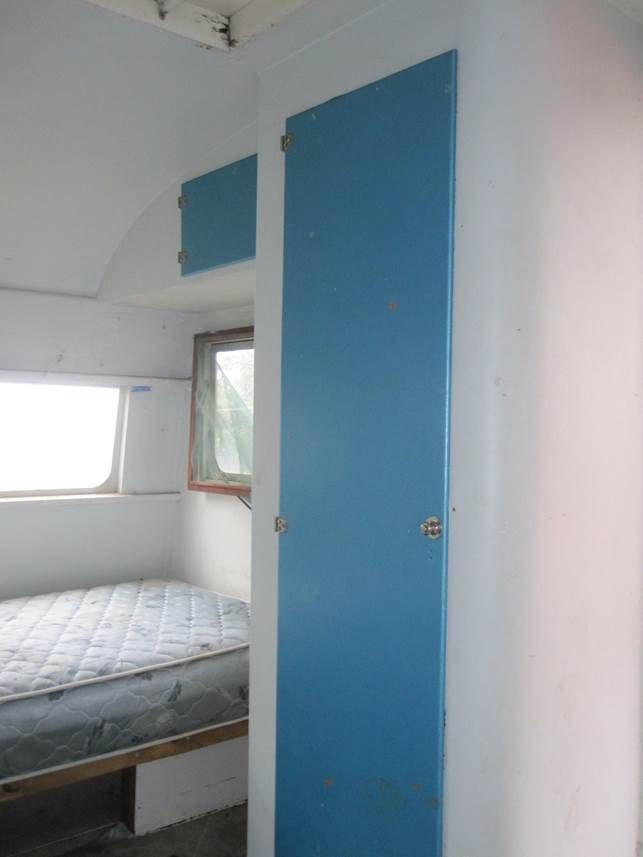 ---
Looking at the photos above, it appears that the 'Owen Bailey Caravans' nameplate has been placed over a previous nameplate, suggesting that the van may have been re-branded along the lines that vans were re-branded by Norm Reeman and Doug Thorley.
But who or what was Owen Bailey Caravans? Some clues are provided by the following adverts from Melbourne
The Age
newspaper from 1960 & 61.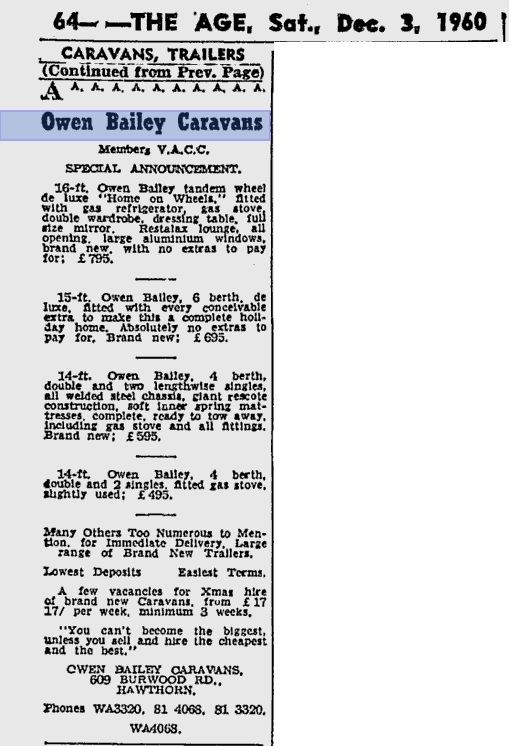 (Source:
The Age
, Saturday, 3 December 1960, page 64. NB the blue band shown on the advert was applied by Google Search.)
This advert indicates that Owen Bailey was a caravan dealer operating in Hawthorn, and sold new vans and hired out vans which were branded under his own name.
A bit more info is provided by these adverts: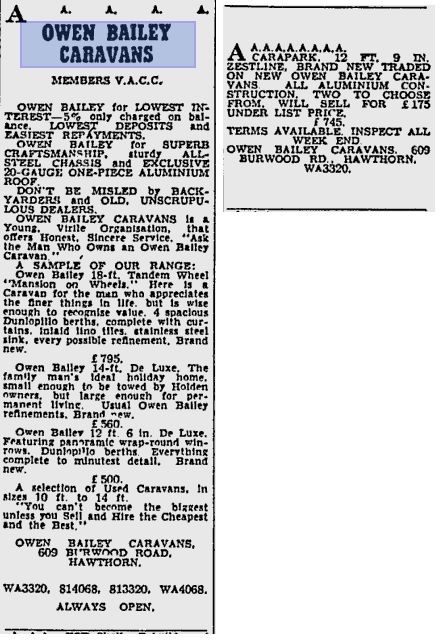 (Source:
The Age
, Saturday, 12 August 1961, page 44)
The larger of the adverts indicates that Owen Bailey sold brand new vans under the Owen Bailey Caravans name, ranging from 12 feet to 18 feet. The implication from the wording of the adverts is that the vans were built by his own company in his own factory. However there are numerous examples in the vintage era of caravan dealers implying that they built their own vans when we have discovered that they were actually badge engineered versions of vans built by somebody else - think Playtime, Greythorn, etc. So whether Owen Bailey
actually
built his own vans or just put his name on somebody else's is yet to be discovered.
Note also the reference to the availability of 10 foot to 14 foot used vans. It is unclear whether these were 'Owen Bailey' used vans, or simply vans which had been traded in on new vans. Perhaps the Ebuy van is one of these used vans?
What else can we glean from the newspapers about Owen Bailey? One is that he apparently had a sense of humour. Read this adverstisment and his reference to a 'German monstrosity' and the price of firewood:
(Source:
The Age
, Saturday, 24 December 1960, page 29)
One other possibility is that Owen Bailey may have been a racing driver. An Owen Bailey was listed as a driver in the 1956 Australian Grand Prix driving a Lago Talbot. It was certainly not unknown for racing drivers to set up car dealerships while they were still racing, or after they retired, so why not a caravan dealership?
I have a vague recollection that I saw a reference to Owen Bailey Caravans in the list of current caravan makers when I was browsing through some of Austin125's Winser caravan manuals from the mid-60's a couple of years ago. If anybody has access to Winser manuals from that period, it would be great to see if Owen Bailey is in fact listed.
Don Ricardo