Post by Don Ricardo on Sept 16, 2012 22:12:44 GMT 10
CAPRICORN CARAVANS
57 Plateau Rd, Reservoir, Vic
---
Photos of a Capricorn caravan previously owned by HALPS
.
The pics were posted at various times by
HALPS
and
Reddo
, prior to the van being refurbished. This van is now owned by
Miss Molly
.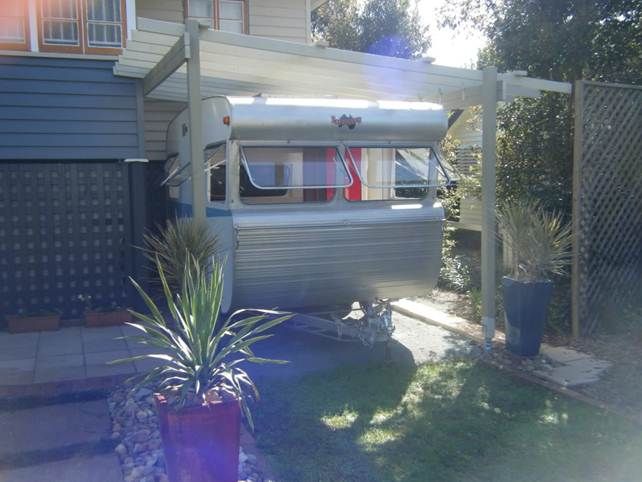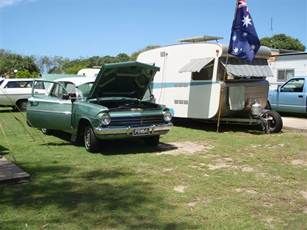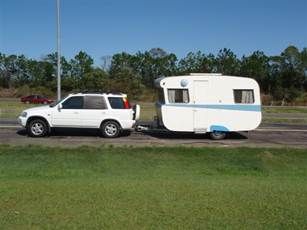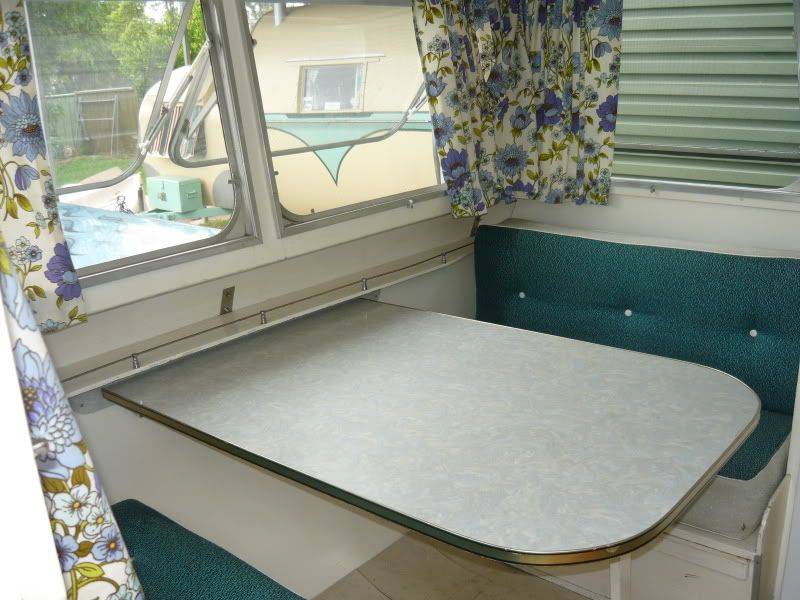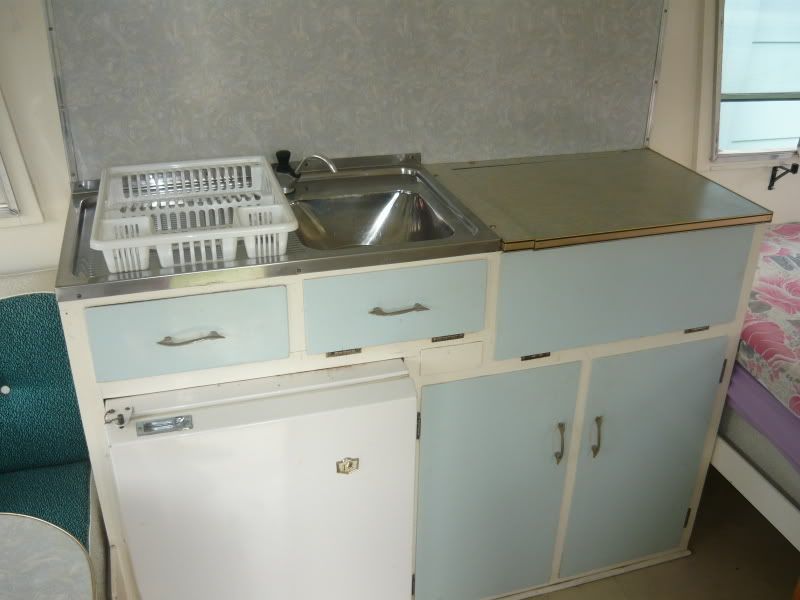 The story of the refurbishment of the van by HALPS with some great photos can be found
here
and
then here
and
more here
and
yet more here
and
finally here
. [Thanks to
Franklin1
for assembling these links.]
---
Photo of a Capricorn tandem in poor repair seen at Port Arlington and posted by Dave01 on 1 May 2011: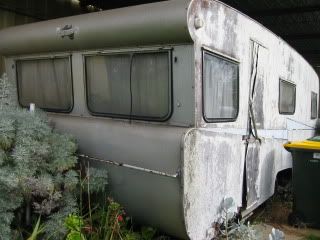 Photos of another Capricorn seen by Dave01 at the same location as the tandem, and posted on the same day: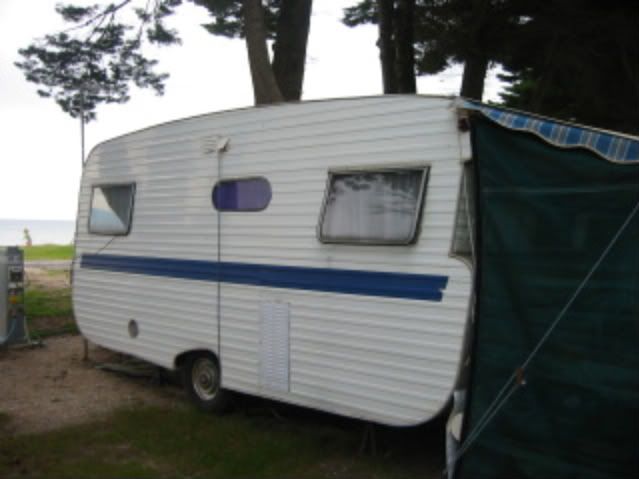 The profile of the side cladding on this van suggests that it may have been added over the original ply sides at a later date.
---
On 16 August 2012, Franklin1 responded to an appeal from Miss Molly for info on Capricorn caravans with the following:
G'day Miss Molly,
Congratulations on finding a caravan in your own back yard, after circling the globe twice while searching. ;D
Funny how that happens, ay?!
This Capricorn is one of the very few we've actually seen on the forum. I've just done a search and apart from this van, there was one seen in a caravan park by somebody touring, and another member said he'd had one, but no photos were available. That's about the full story at this point.
When you say, "It's 1955 on the rego", was that a typo and did you mean to say 1965?
I've got a caravan and camping magazine from 1975, which lists some of the major caravan manufacturers that were operating in the mid-'70s. The entry for Capricorn caravans says:
"CAPRICORN: 57 Plateau Rd., Reservoir, Vic.
Custom built units that have gained popularity during the ten years the company has operated. Thick aluminium cladding and full frame construction are special points."
Note the words "during the ten years...", which would mean Capricorn started in 1965. The ribbed aluminium cladding on the front and rear of your van was introduced in 1963, and the combination of flat cladding and ribbed cladding around the van would normally suggest to me that a van was built around 1963/64. I would have thought by 1965 that Capricorn would have used ribbed cladding on the sides of the van as well (the majority of others were doing this by '65), but Capricorn might have been a bit slower than the others. OR...your van might actually be from 1964 or 1963, and the "during the ten years..." comment is a bit of a generalisation. Bottom line summary is probably a '64 or '65 van.
...
cheers,
Al.