Post by Deleted on Jan 31, 2012 9:39:48 GMT 10
COWRA NATIONALS DINNER NIGHT
THURSDAY 3rd MAY 6:00PM until late.
Hi All
On Thursday night we will be holding the Nationals Dinner at:







Cowra Services Club
101 Brisbane Street, Cowra.

The cost of the smorgasbord dinner is $25/head for adults and $10/head for children under 12. Payment is to be made on arrival at the Club.
There will be some free memorabilia to remember the evening.
We are trying to arrange a courtesy coach to ferry us to and from the venue but this has not been finalised at this point, so more on that later
. The courtesy bus will not be available - but it's only a short walk from the van park to the club.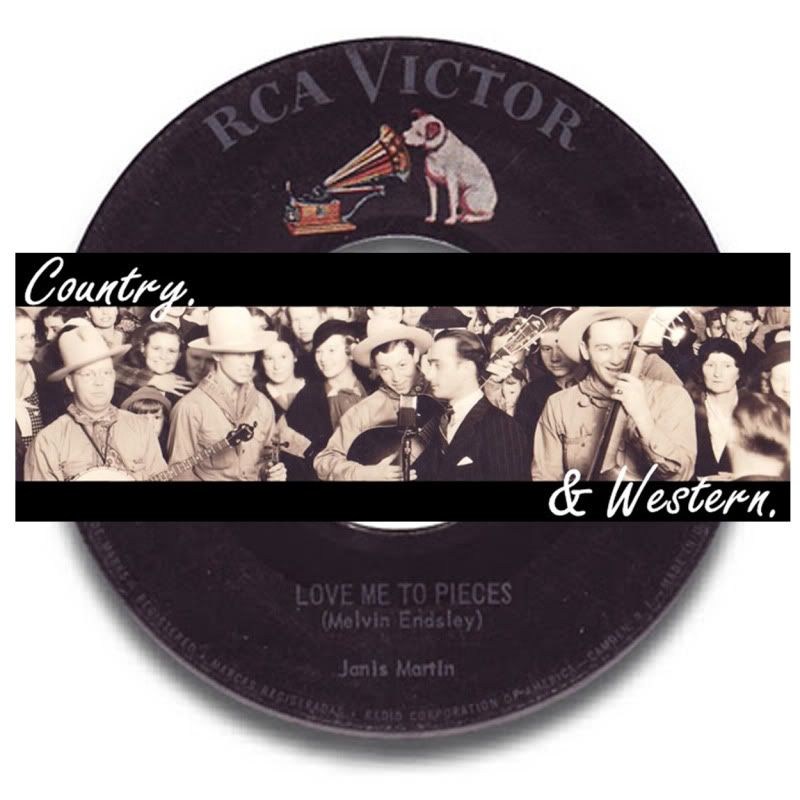 The Club is providing a Country & Western singer, Ernie Burgess, at no cost to us and the Admin Team encourages you to come in C & W dress to make the night more interesting. If you are dressing up,
as a mark of respect, Services and RSL Club rules state that men are not permitted to wear hats inside the Club premises.
Maximum seating at the venue is 250 people, so reserve your position as soon as possible.
Here's how to book in.
DO NOT BOOK IN THROUGH THIS THREAD.
Send me (Conti) a PM
(Click here to send PM)
, including the
FULL NAMES and status
(adult or child) of
ALL the people in your booking
and I will confirm the booking by return PM.
We have arranged to notify the Club of the final numbers for the dinner on Monday 30th April, so please book in as early as possible. (Please advise me by PM of any cancellations or variations to your original booking).
Bookings can be made by PM NO LATER THAN Saturday 21st April
[/u], but late bookings will be accepted up to 12 noon on Monday 30th April by contacting Geoff 'n Jude at site PG51, Cowra Van Park.
This night is a great opportunity for "the Vintage Van family" to get together and meet the faces behind the forum, maybe do a bit of boot scootin' and generally have a good time.
WE LOOK FORWARD TO SEEING YOU THERE.
Conti (for your Admin Team).