Post by Deleted on Dec 20, 2011 17:01:04 GMT 10
Its been said in the past that I'm guilty of extracting "plumb" caravans from the Eastern Sates, particularly Mexico, and importing them to the West to stick in a big shed in Beverley! ..................................but, at least I give back! ........well, a few anyway

:
This one I gave back, and was recently sold via Ebay: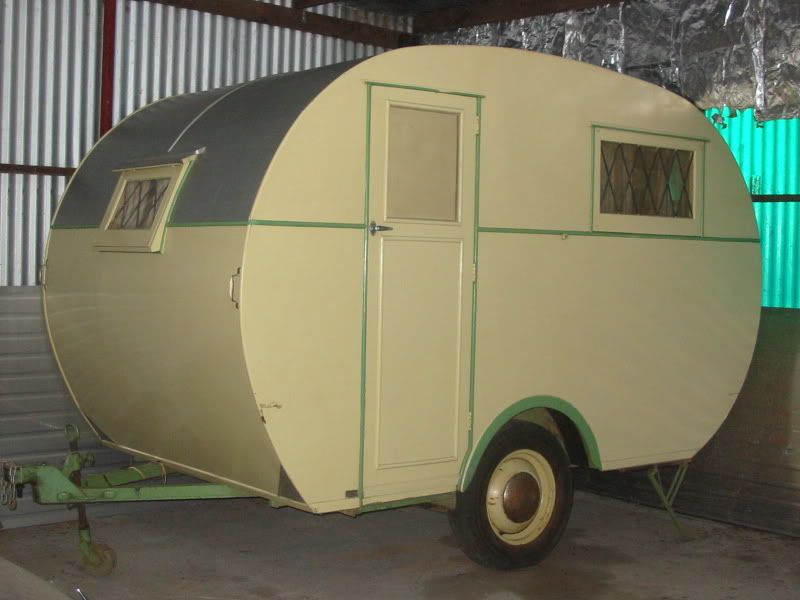 and this one, that I spent hundreds of hours restoring, .......I sent to a museum in Hampton NSW: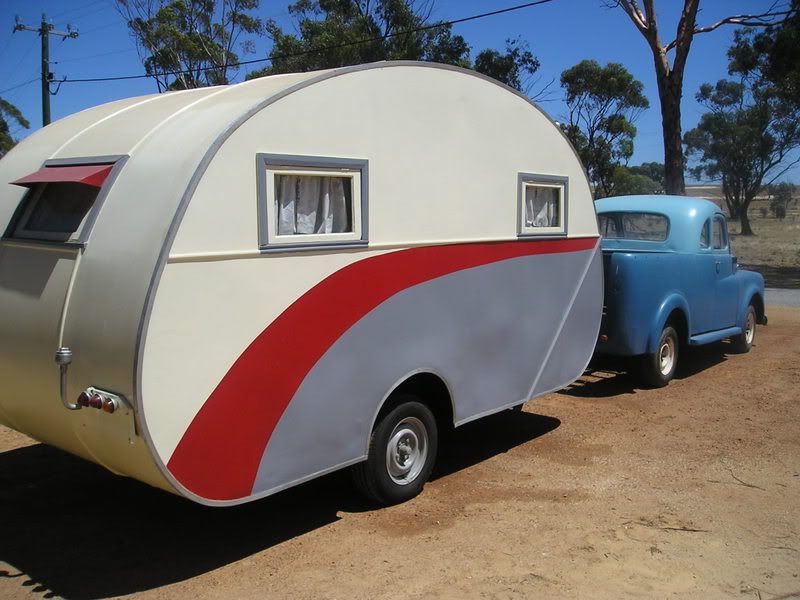 However, ........Eastern Staters had better secure their Holden FX / FJ's ...............................there's a couple of local guys over here who are seriously extracting some "plumb" Holden FX & FJ's from the Eastern States, ........and collecting them in a huge shed here in Perth.
Joe (left) and Alan Little
Yesterday, at Alan Little's 70th birthday celebrations, several of us
old Holden nutters
in the West were given the pleasure of viewing the nicest private collection of Holden FX's and FJ's I've ever seen.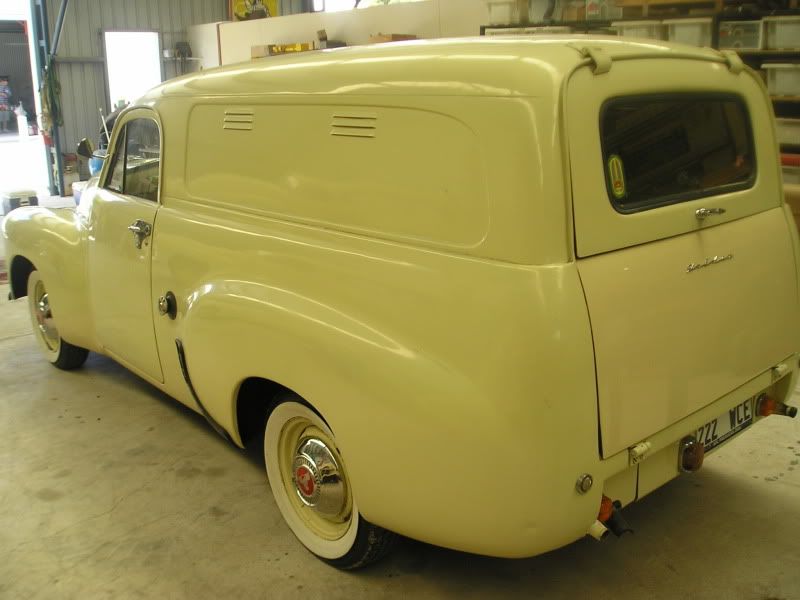 Army F J ute restored by Alan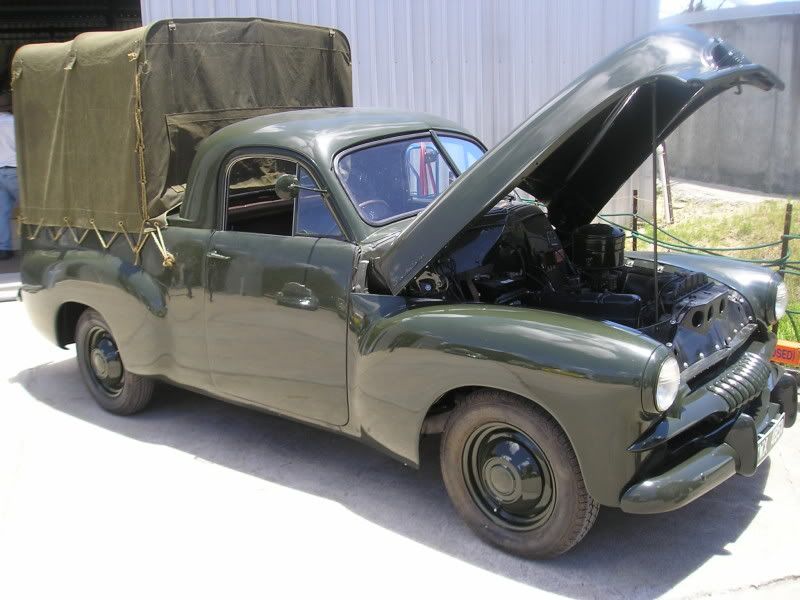 one of several restoration projects in progress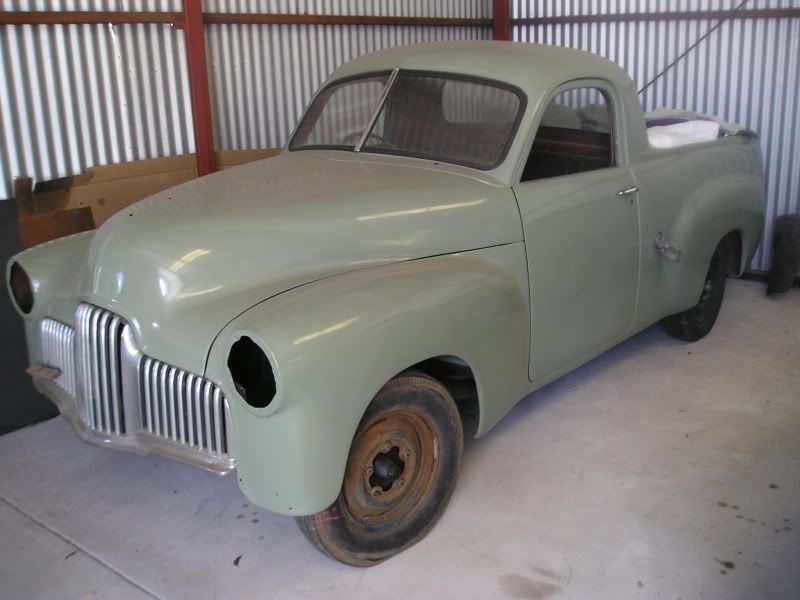 project pending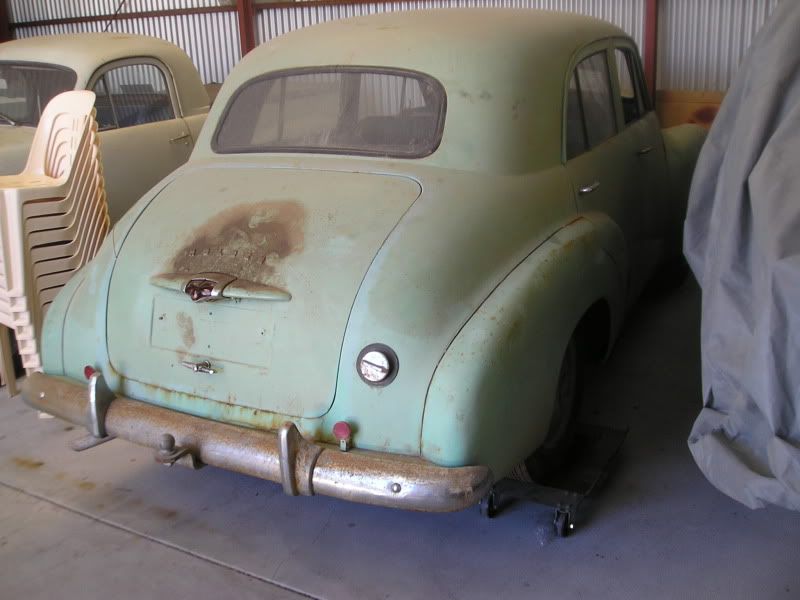 in the main shed, there were 9 FX sedans lined up, 5 on one side, 4 on the other .......humpy heaven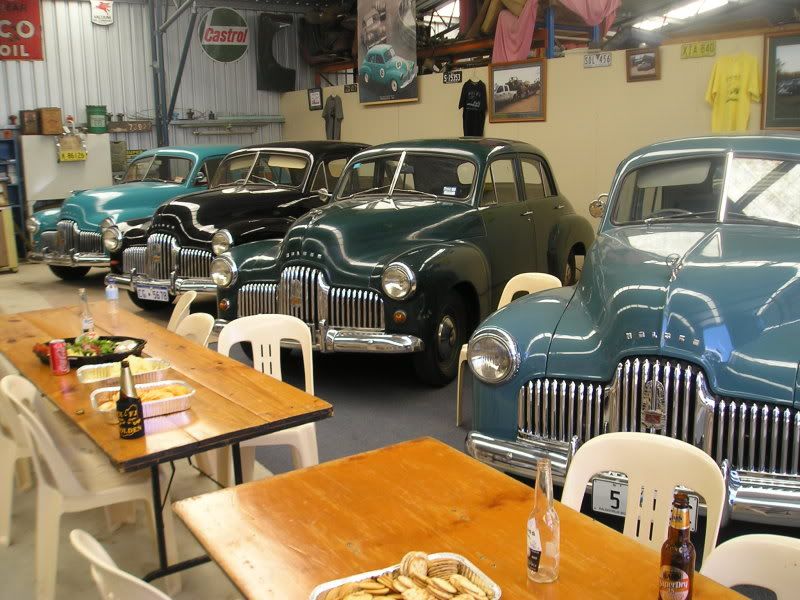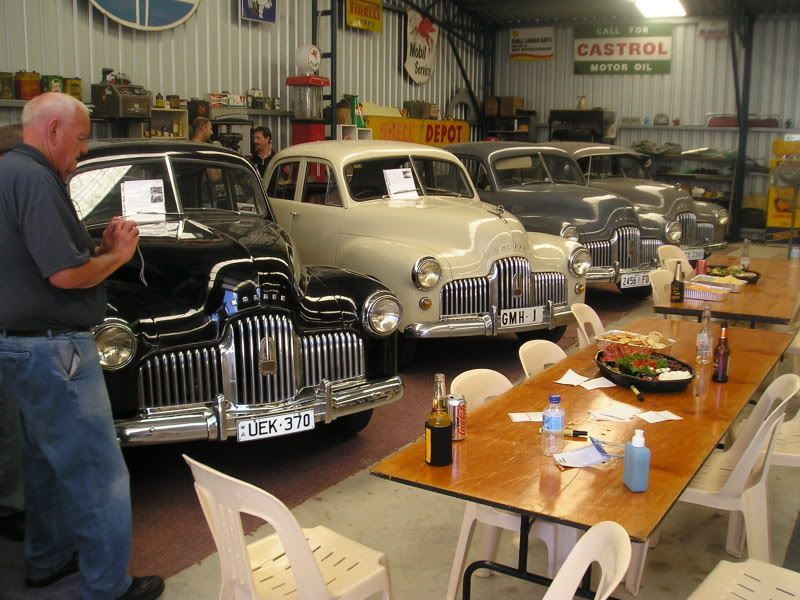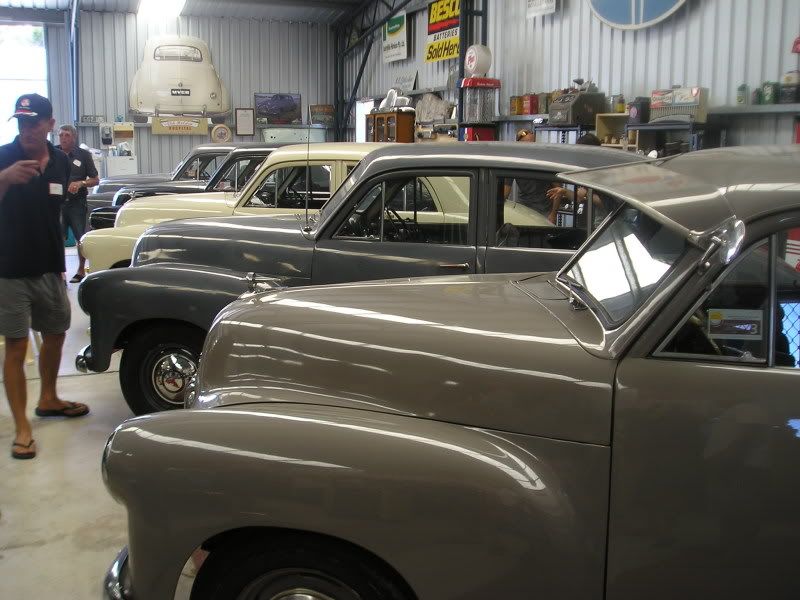 this one only arrived last Thursday from Bendigo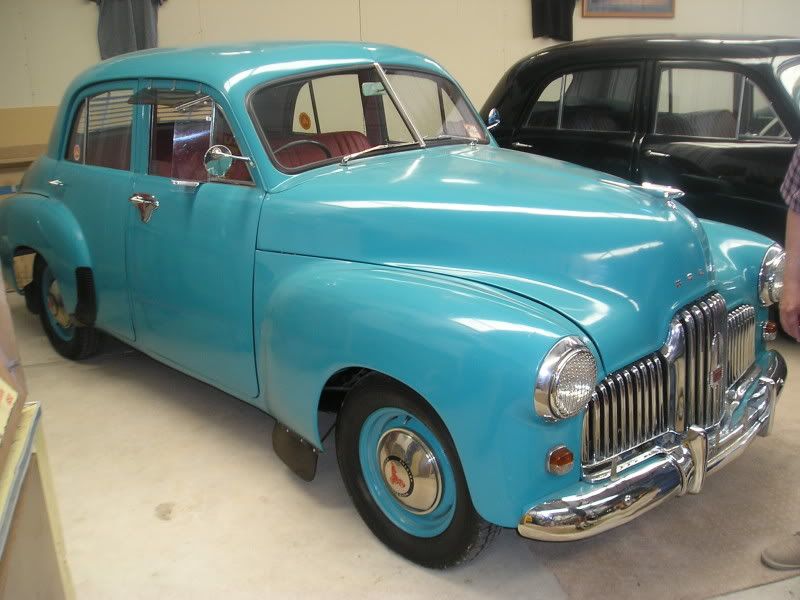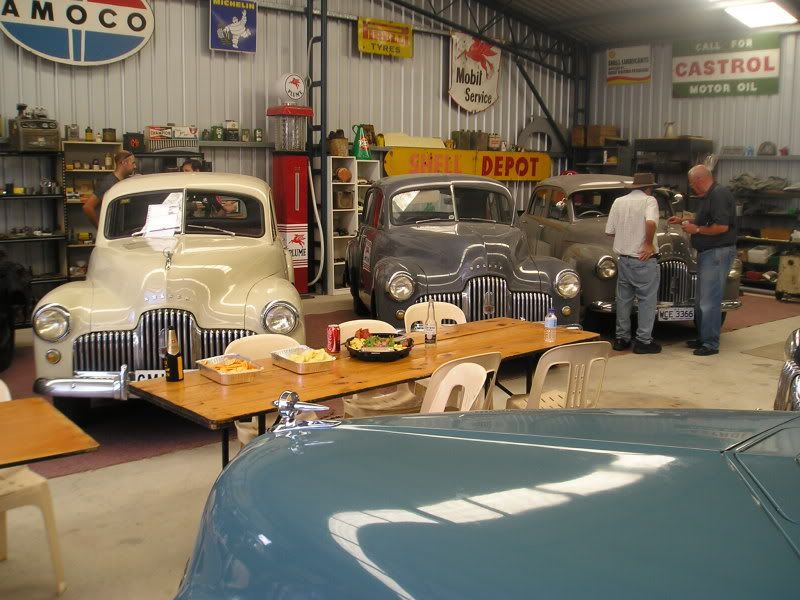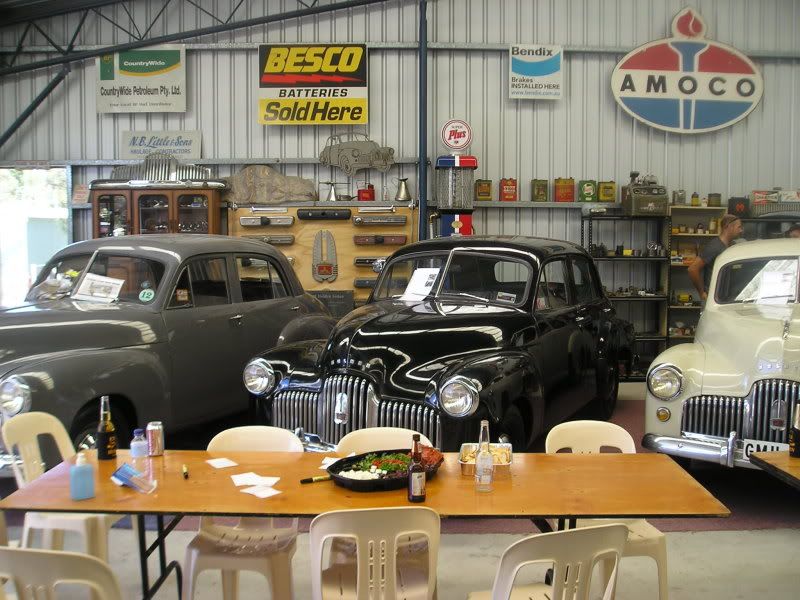 memorabilia & garaganalia everywhere: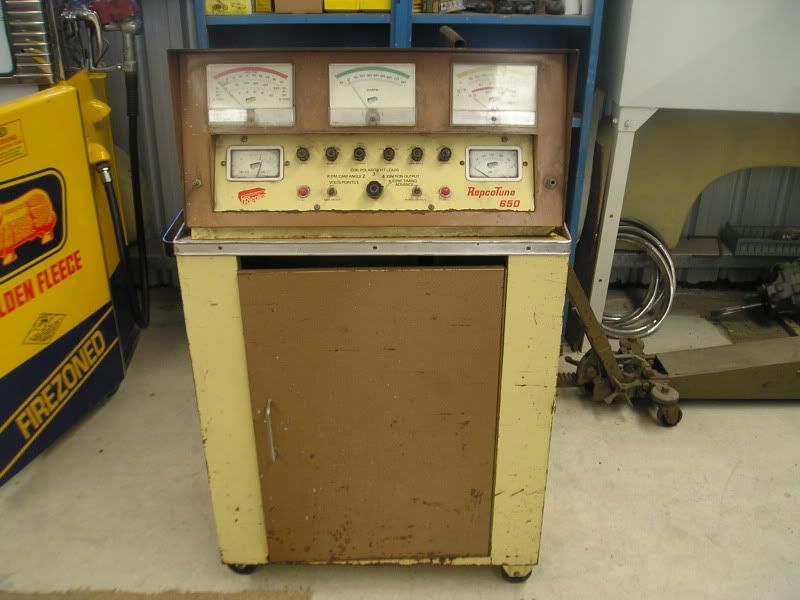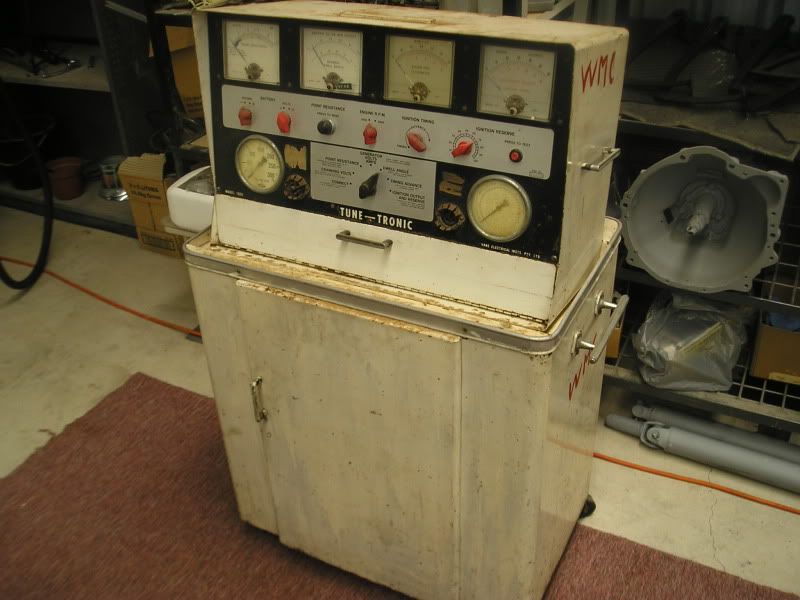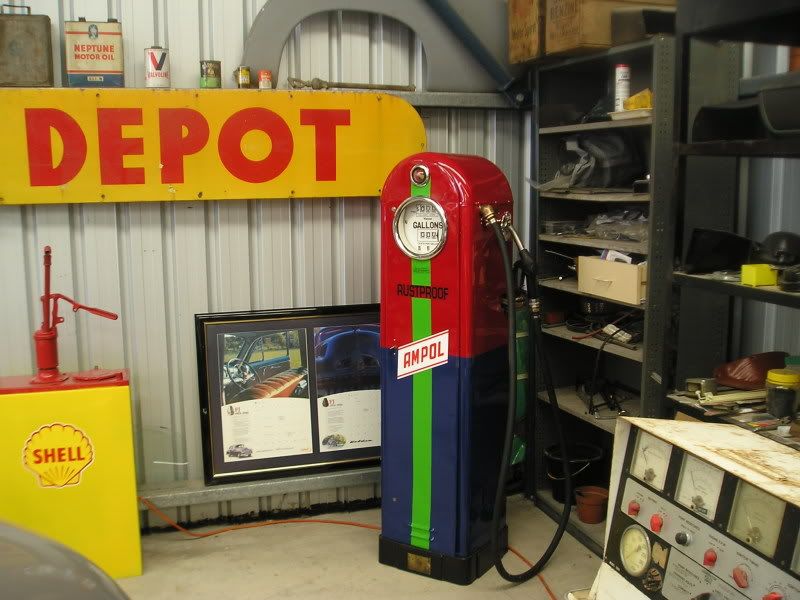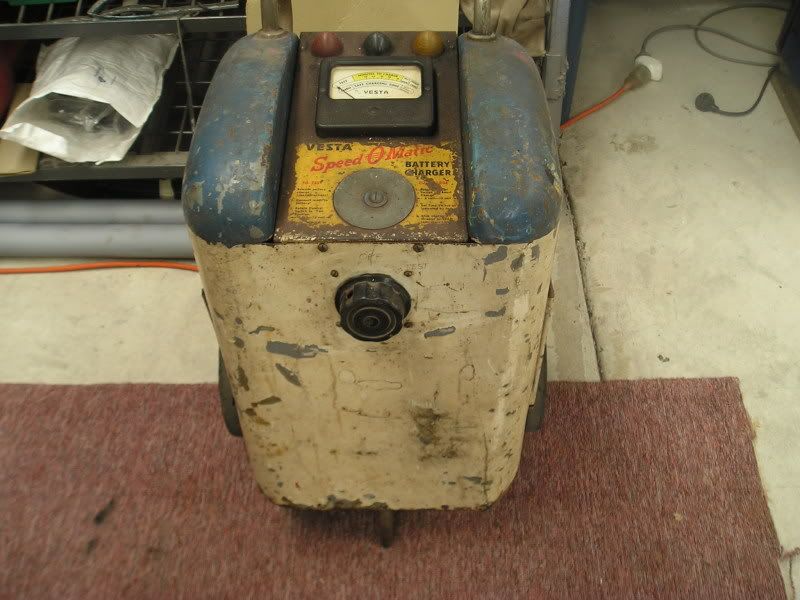 this unbelievably original F J standard sedan sits alone outside one of the sheds: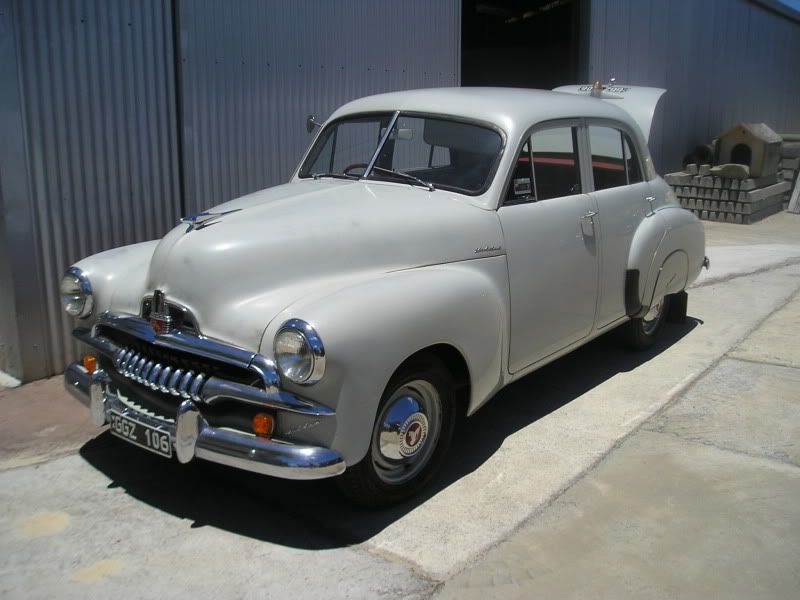 Alan's ute that travelled accross the nullabour with me last year straddles a pit: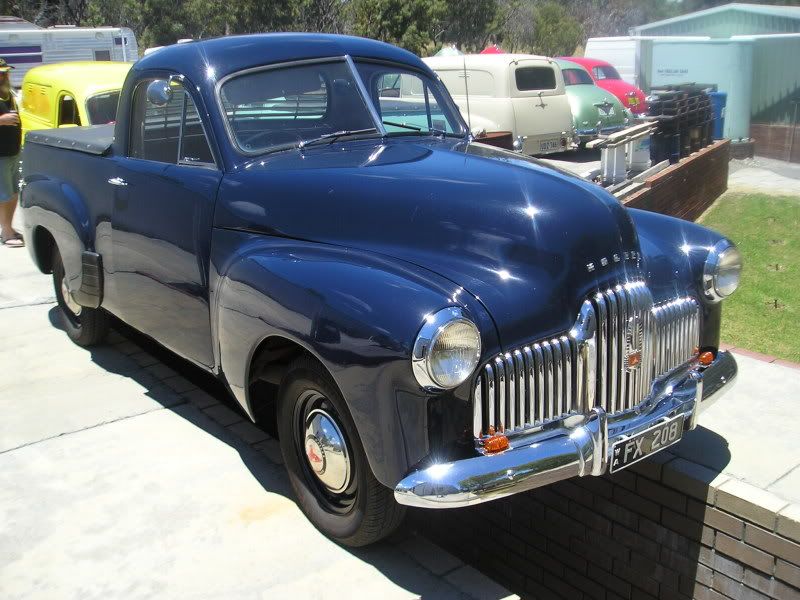 Body No 19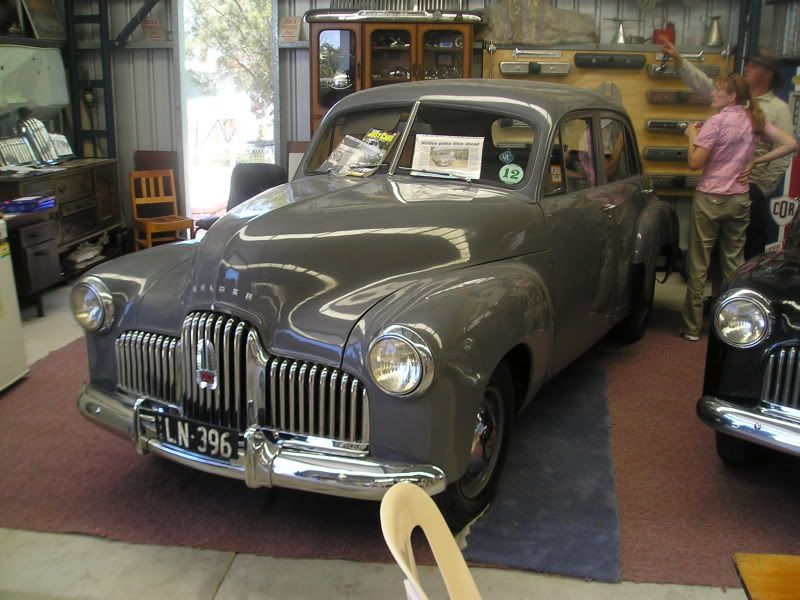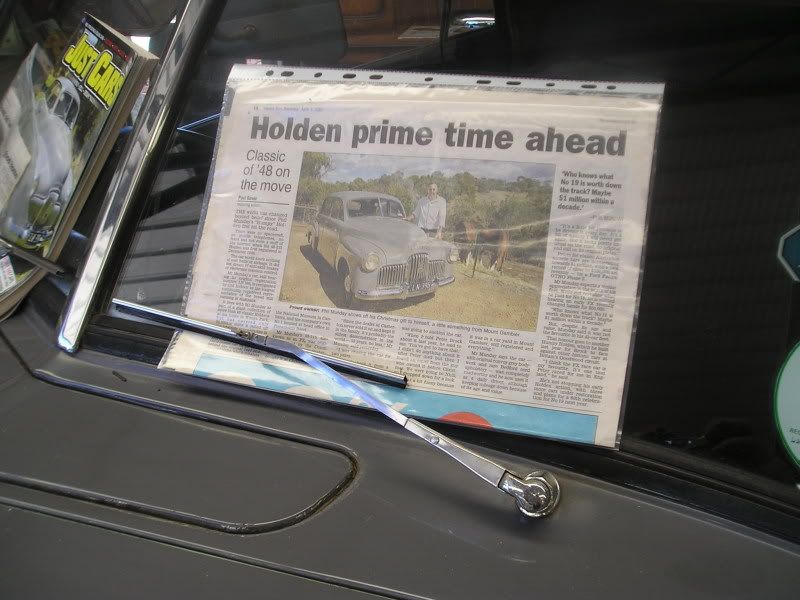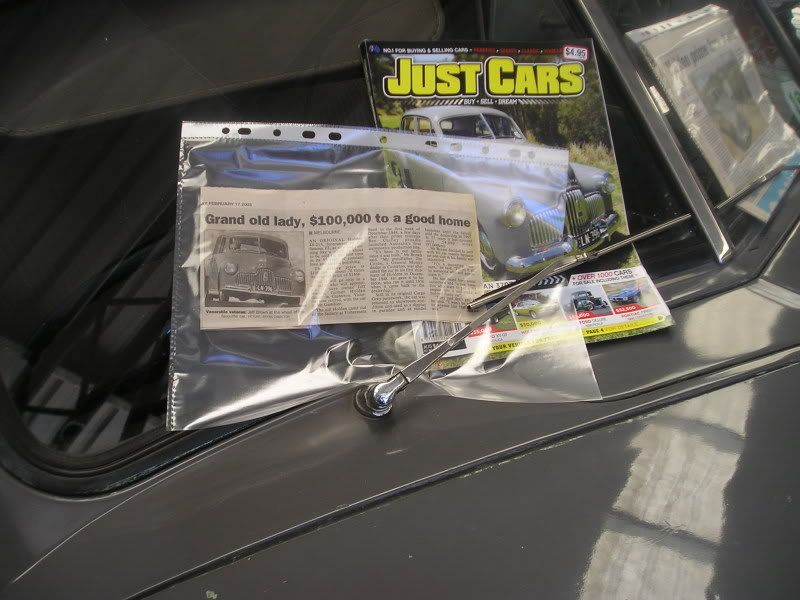 Body No 316 ......the second Holden assembled on the Mosman Park WA assembley line.......this one I owned for 18 years, and it still claims to be the oldest "original" Holden in Australia having never been touched or modified in sofar as paint, interior and driveline: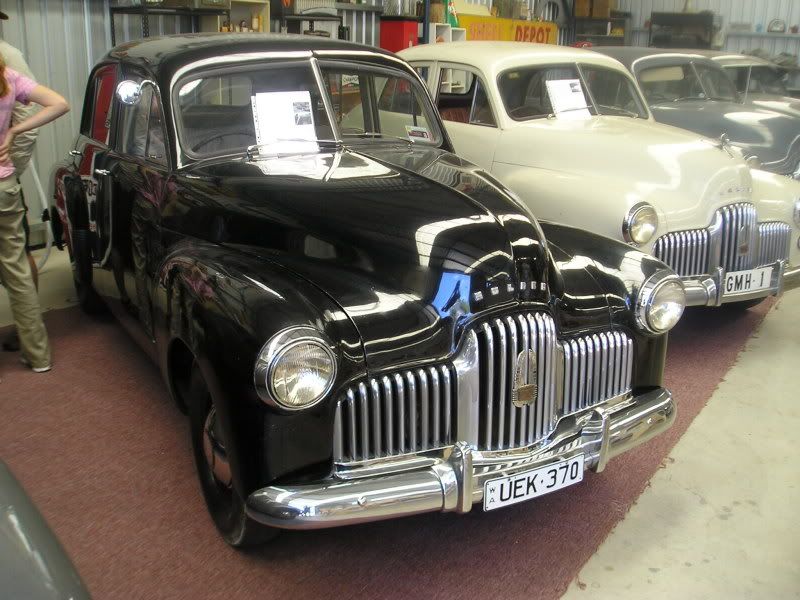 a dead straight rust free FX ute sourced from somewhere in QLD: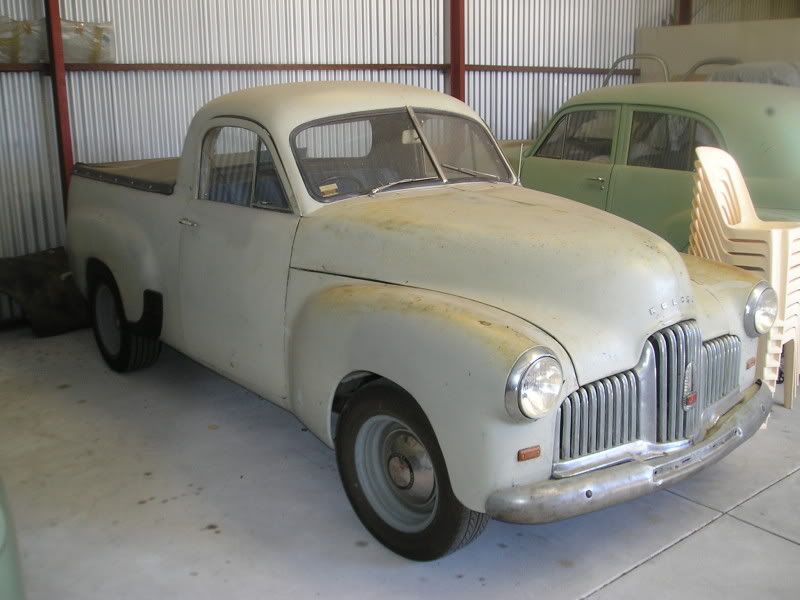 anyone horny ;D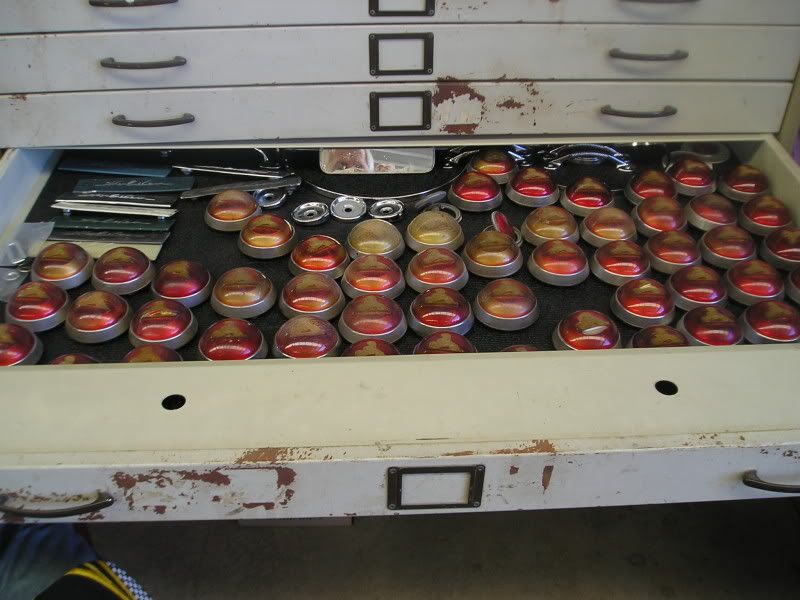 These guys are serious collectors. 7 years ago, they saw Rod Smith's FJ van on display at the Fremantle Motor Museum, and got in contact with Rod to see if he'd sell the van. That was the trigger that started their FX / FJ journey, and since then, they have amassed a huge collection of cars and FX / FJ stuff.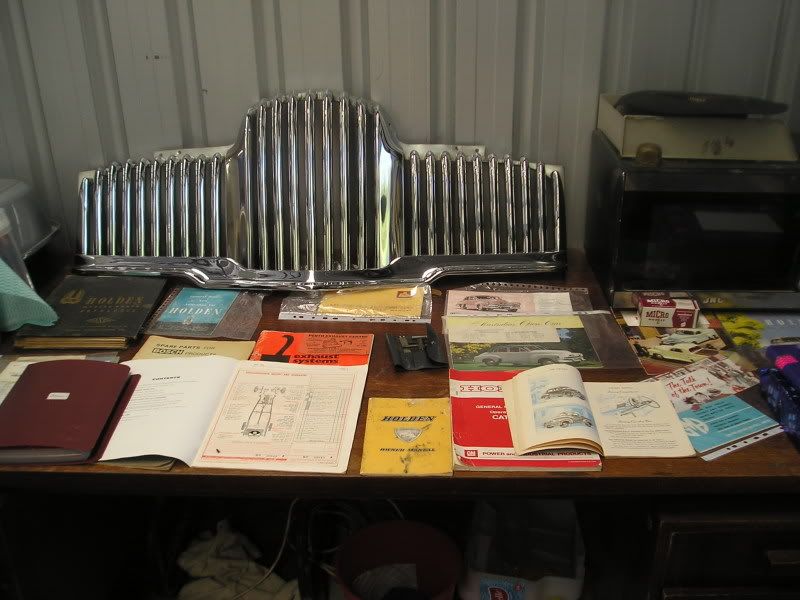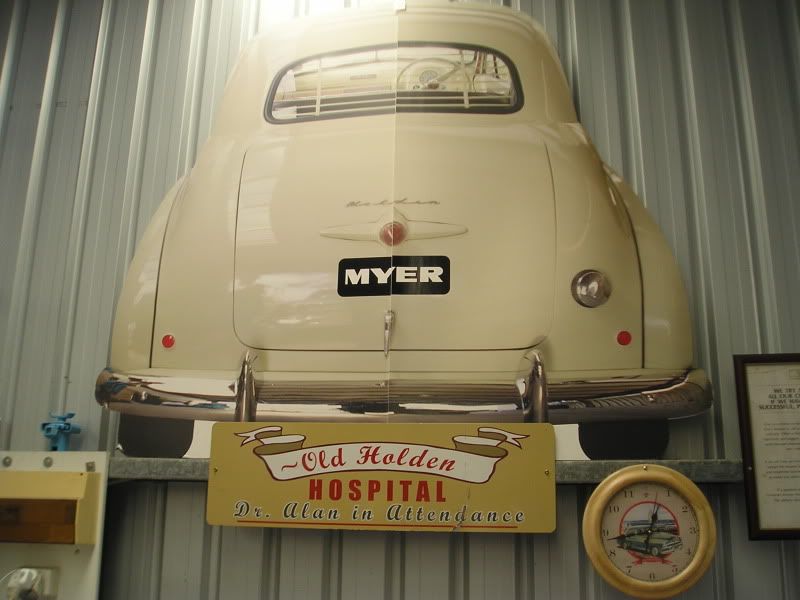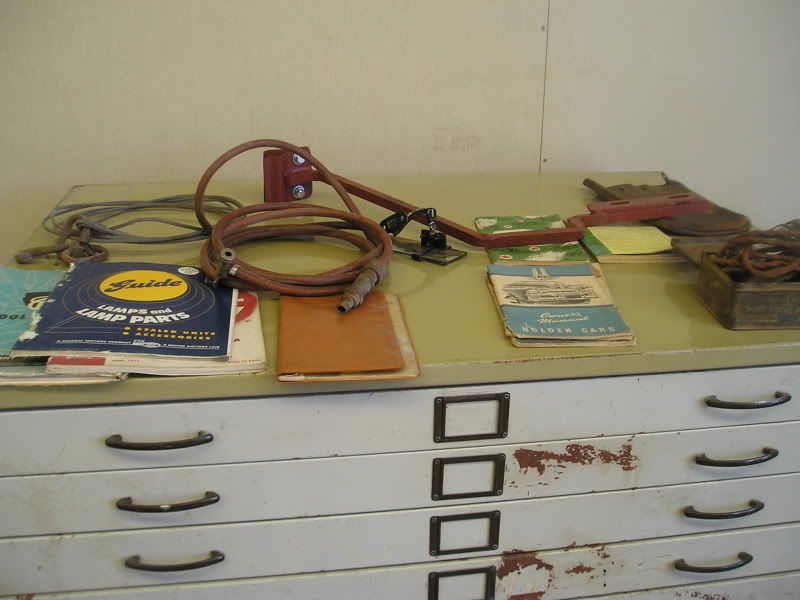 Alan Joe regularly send a truck accross the nulla to pick up cars & stuff: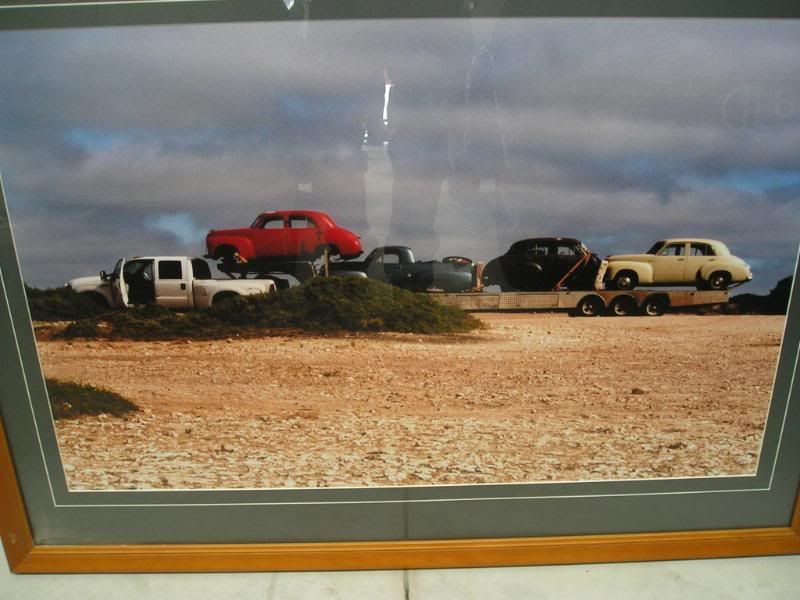 and, ........they have no plans to stop collecting
...........
Mark