Post by Don Ricardo on Dec 3, 2010 21:42:29 GMT 10
Norm Reeman Caravans
408 Canterbury Road, Surrey Hills, Vic (also Malvern)
---
A number of caravans have turned up on the forum wearing a
'Norm Reeman Caravans'
nameplate. This post attempts to summarise the information about Norm Reeman from various threads.
In a PM to me on 19 April 2009,
Hughdeani
commented:
There were lots of small caravan yards in Melbourne in those years that bought vans from different manufacturers and put their yard name on them.eg Franklins were rebadged Norm Reeman or [[Paul] Reeman caravans (father and son yards at different times).
Based on the vans which have the Norm Reeman nameplate on them it appears that Norm only sold re-badged Franklin caravans. This distinguishes him from caravan dealers, such as Doug Thorley who placed stickers with his name on them and/or a
Styline Executive
sticker on every caravan he sold, irrespective of make or model.
The other thing that distinguishes Norm Reeman's caravans is that each had a serial number engraved on the nameplate, which suggests that the vans were new rather than second hand (but to be confirmed).
Serial no. 21:
This is the earliest Norm Reeman Franklin seen to date and has been identified as a Franklin Premier from approximately 1964: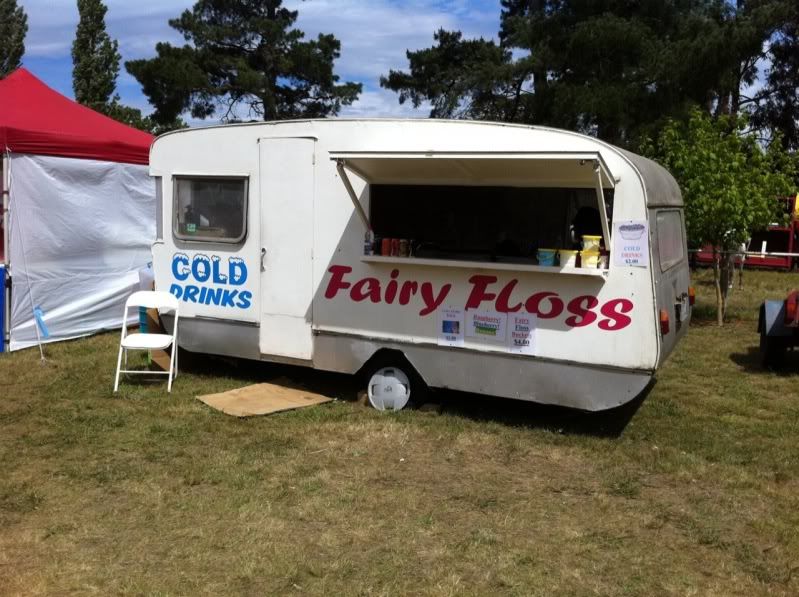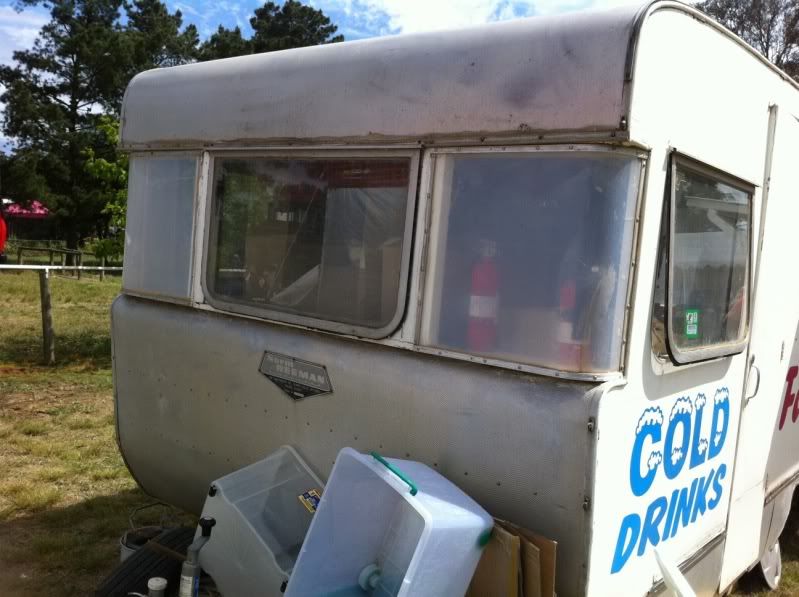 Apparently the fairy floss and cold drinks were an optional extra...



For more photos and discussion about this van
click here
.
Serial No. 241:
Owned by
Boxer0803
with serial number 241 and chassis number 2239.6. Based on the Franklin chassis number system,
Franklin1
identified this van as being built in 1966. For further info on this caravan (no photos)
click here
.
Serial No. 305:
Caravan previously owned by
Barabarab
and no longer in existence.
Serial No. 606:
Norm Reeman Franklin Regent (around 1968?) purchased by
Rexbuick
in May 2006: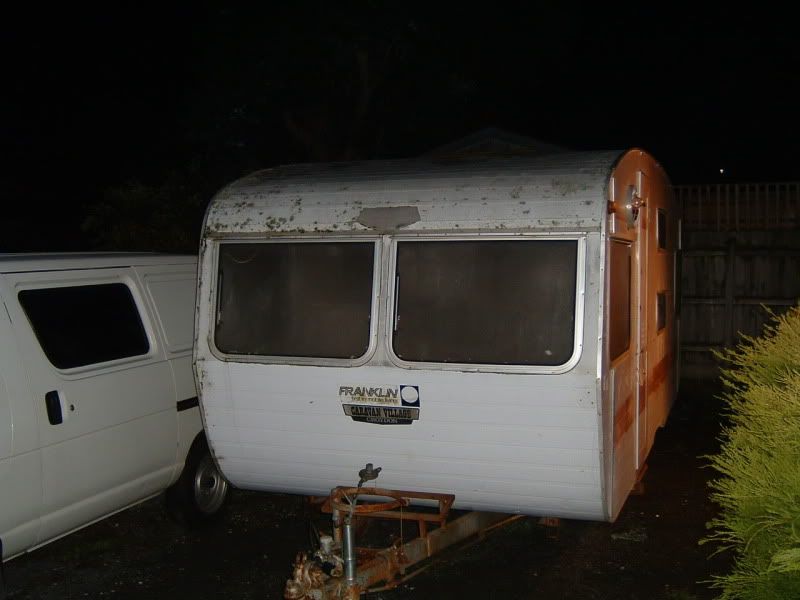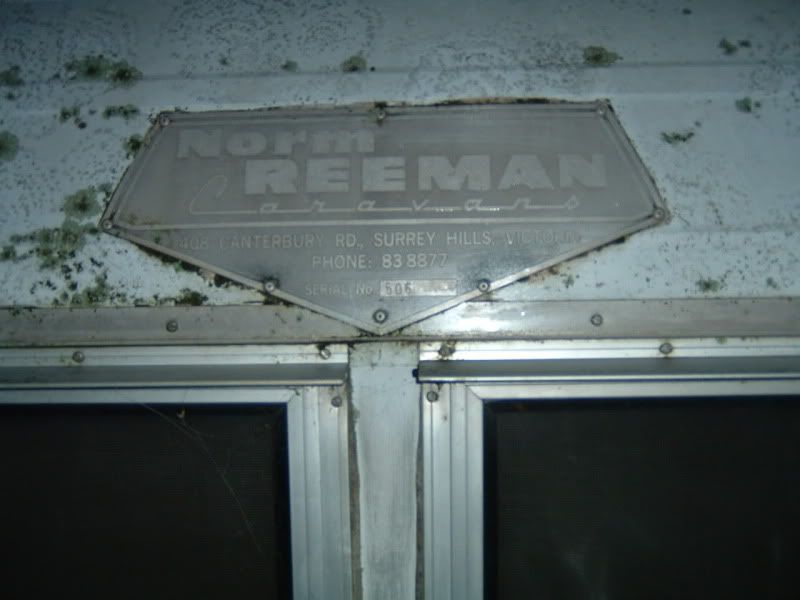 For more information on this van
click here
.
Serial No. unknown:
Norm Reeman Franklin Safari approximately 1966/7 previously owned by
Olfarts
and similar to the following:
This is not intended to be the beginnings of an exhaustive serial number list for Norm Reeman caravans, but shows that he sold a number of them during the 60's.
According to
Hughdeani
, Norm's son was also involved in the caravan trade:
Norm Reeman mainly sold Franklins, he was also in Malvern and his son [Paul] sold Franklins from Seaford and Dandenong.
Paul's name appears on this Franklin Caravalle posted by
Franklin1
on 27 August 2009:
Paul Reeman traded in Princes Highway, Dandenong, Vic.
Don Ricardo