Post by halps on May 3, 2010 12:13:06 GMT 10
Well V Vanners the HALPSIES have been home for about a week from their 5 and a half week
"Micro Tour"
in the Capricorn.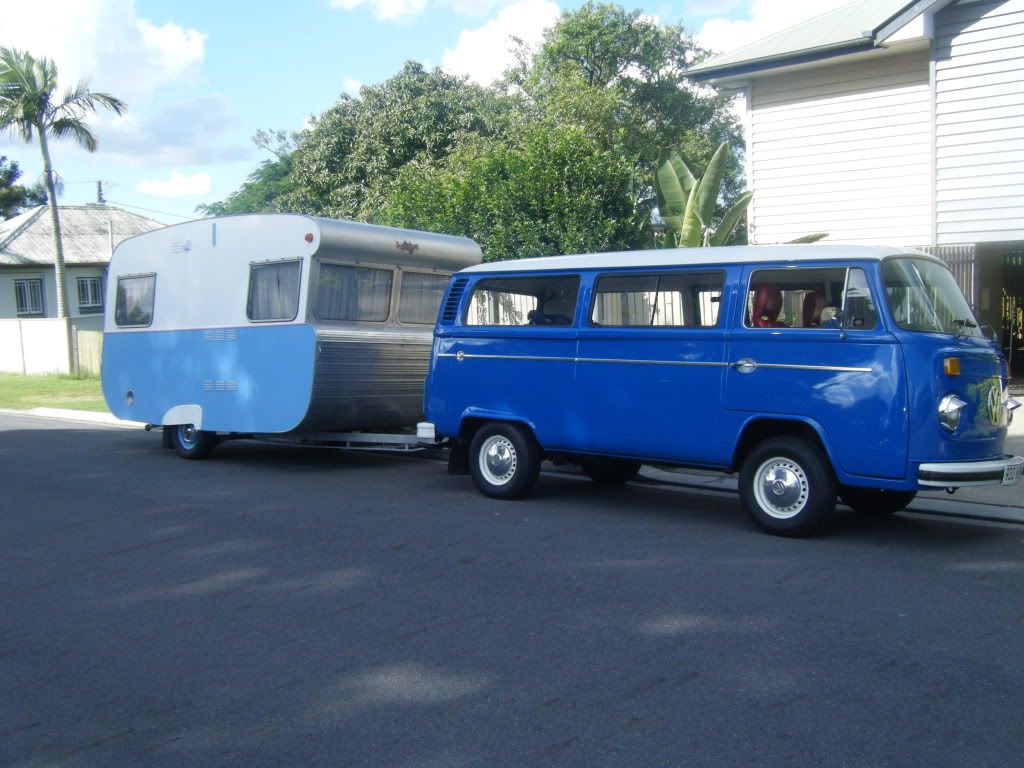 The tour began at Mudjimba on the Sunshine Coast. From here we traveled down through Cotton Tree, Sea Breeze...spent 3 days at home over Easter and then moved to Fingal, Kingscliffe, Ballina and finally Evan's Head.
We successfully toured with 3 kids, two adults and a 13 foot van.
My son, like the rest of us, was "itch-en" to get started.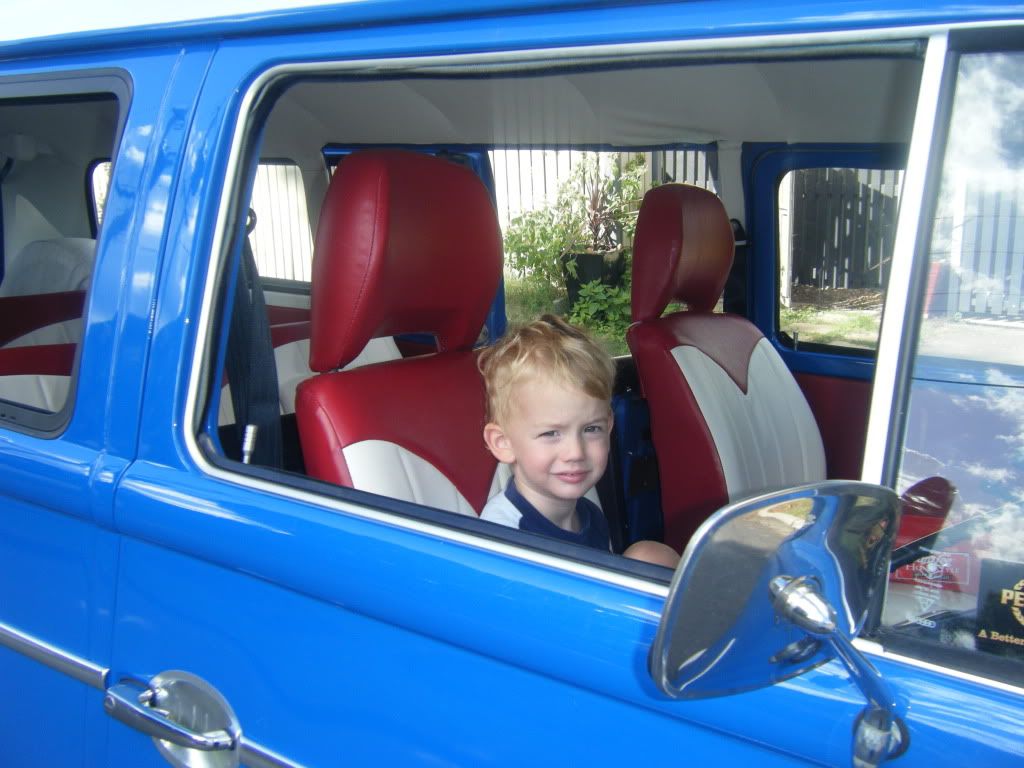 We spent the afternoon packing and checking everything off the list that we thought that we would need...a couple of shots before the adventure began...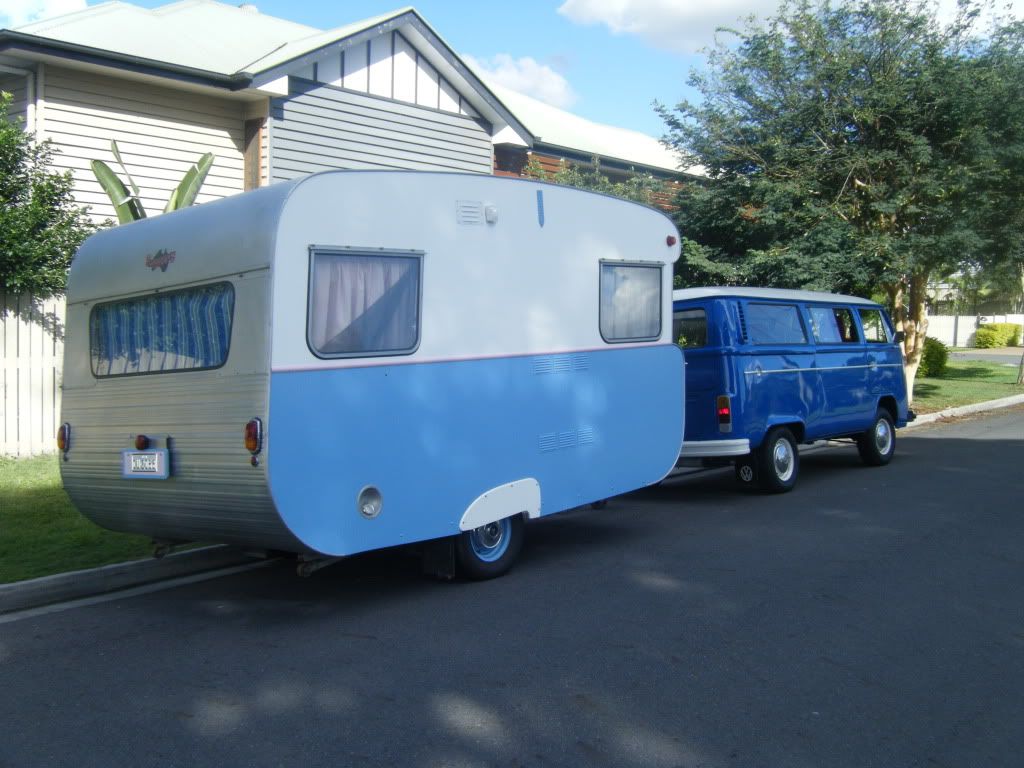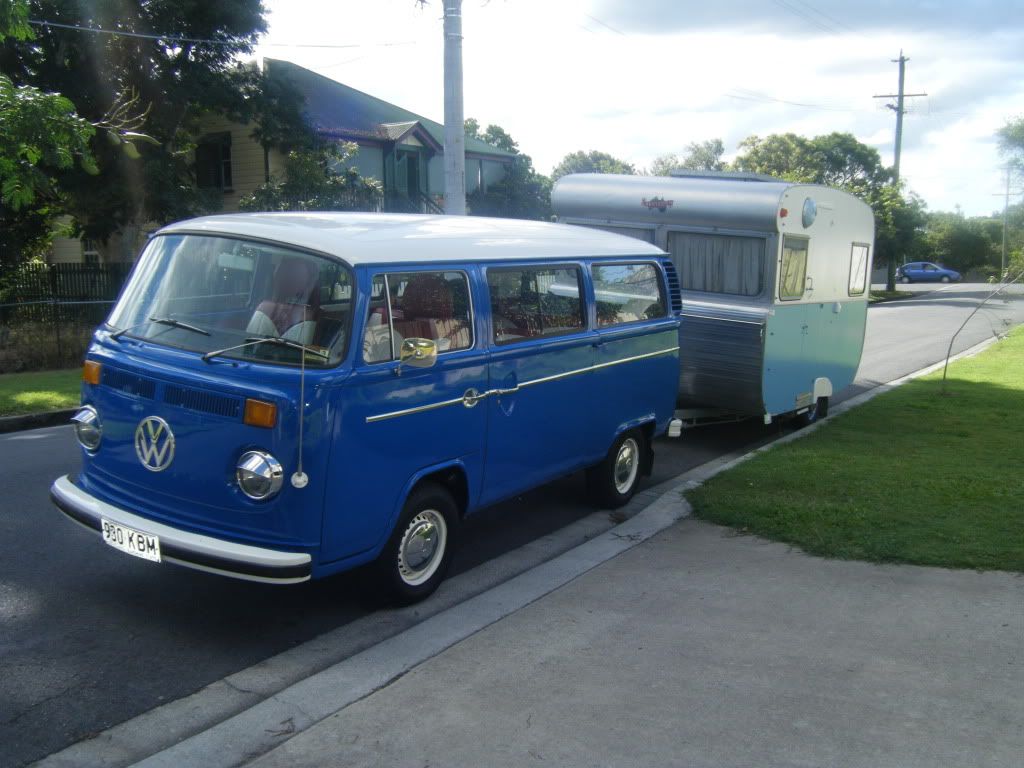 Many of you have much more experience than I do. You are involved in "resto" work of all sorts of vehicles and hotrod building...Even though the trip from our house to the Sunshine Coast is very flat; pulling the fully loaded van through the inner city of Brisbane, Franco the Kombi struggled. I found it hard to relax, the tension in the car was sharp and this played on our minds. Once on the open road he held 90km/h well.
I knew that the trip from our house to the south coast and northern NSW would involve many more hills and would not be safe or courteous to other drivers if we took the Kombi. Franco was replaced by our daily driver a Honda CRV.
I will not bore you with too many photos so I will select some highlights:
Mudjimba has a great caravan park. It is really quiet, clean and has plenty of shade for your van. As the micro tour unfolded we soon realised the importance of shade.
Days were spent "chill-axing" (that is a combination of "chilling" and "relaxing") on the beach.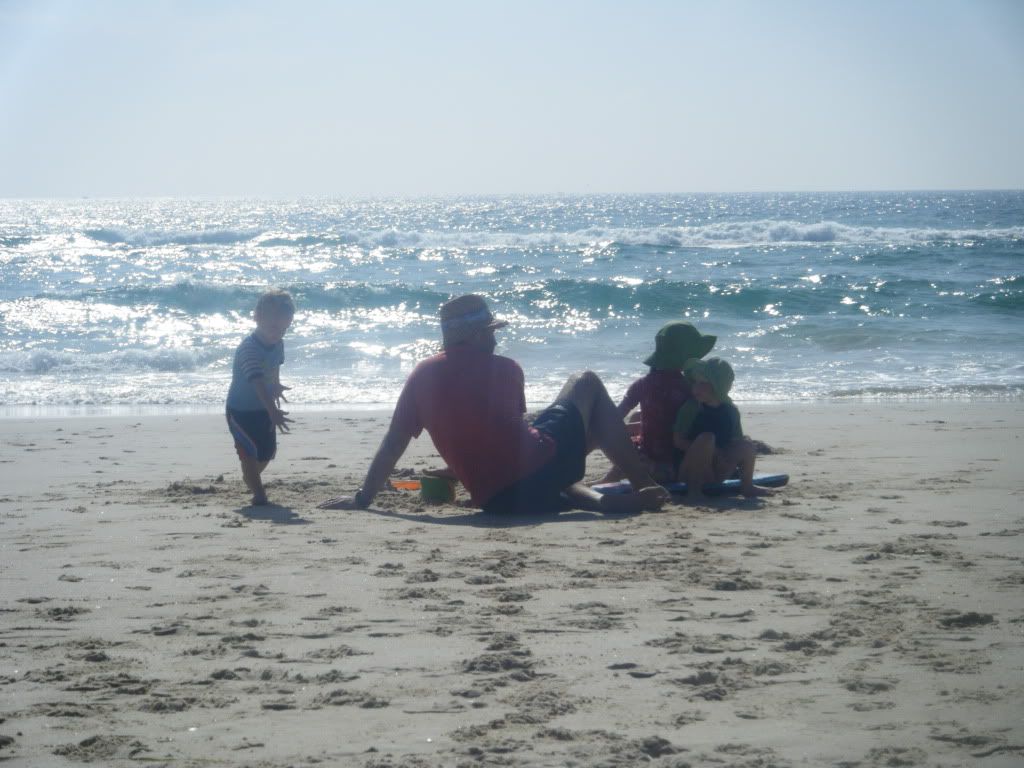 Making every walk an adventure...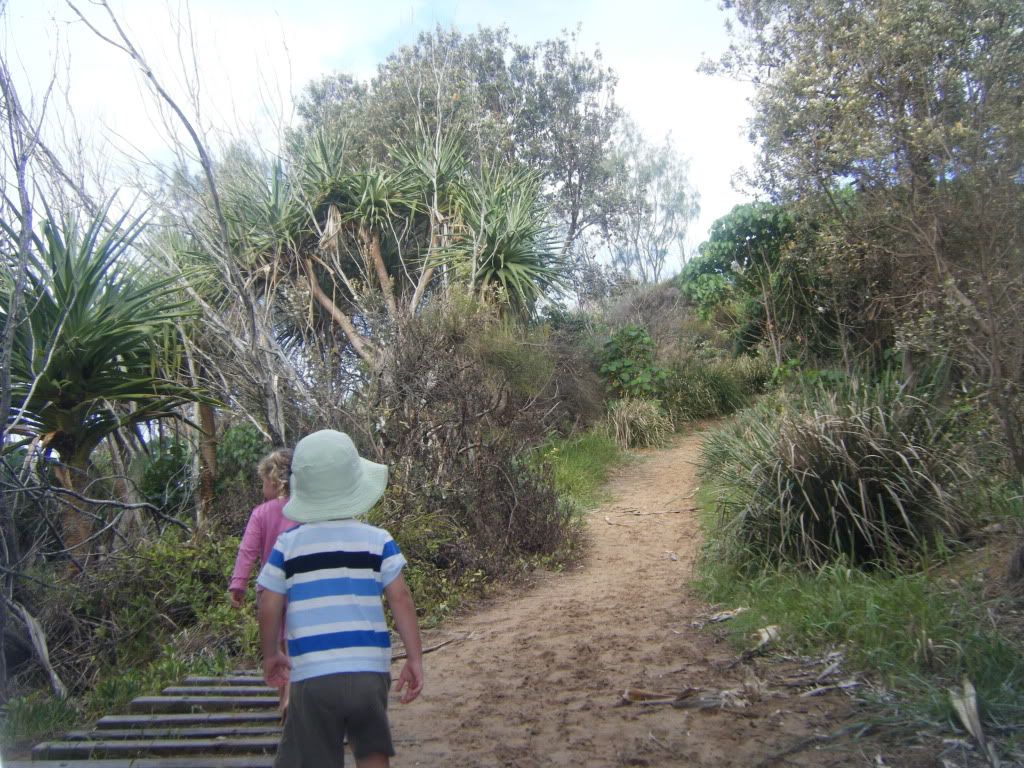 Exploring...
And stopping my 2 year old from plummeting to his death before his mum found out what we were doing.
We took in a lot of great views (Cook Island)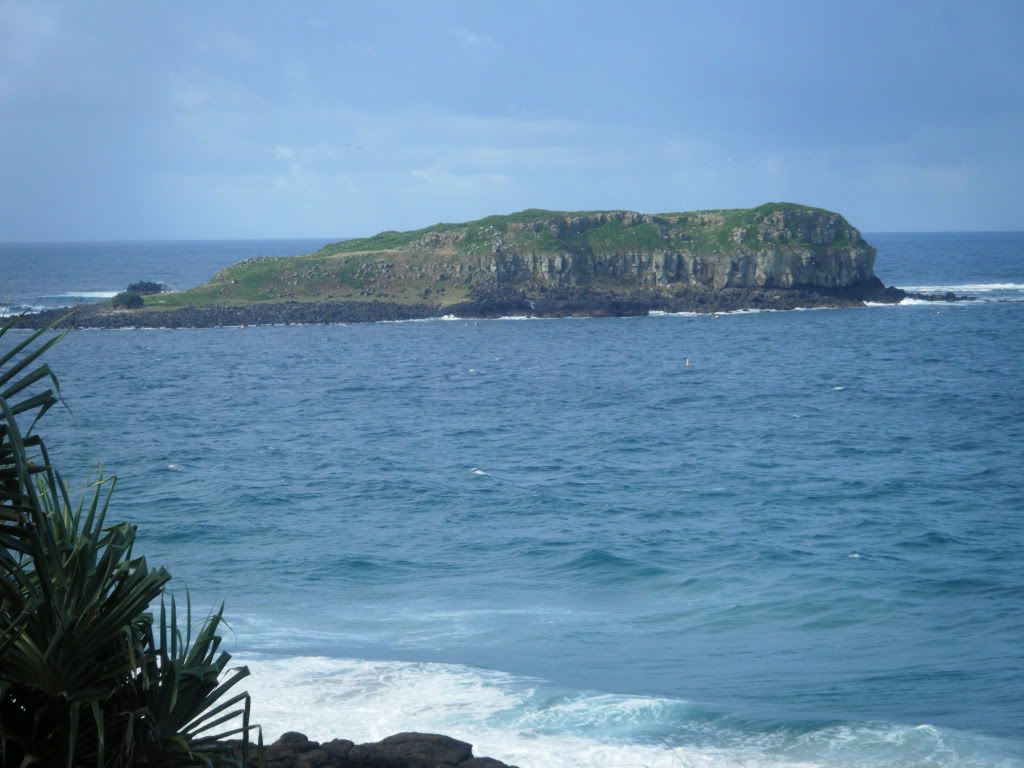 Fingal Lighthouse
Did a bit of this and didn't care if we caught anything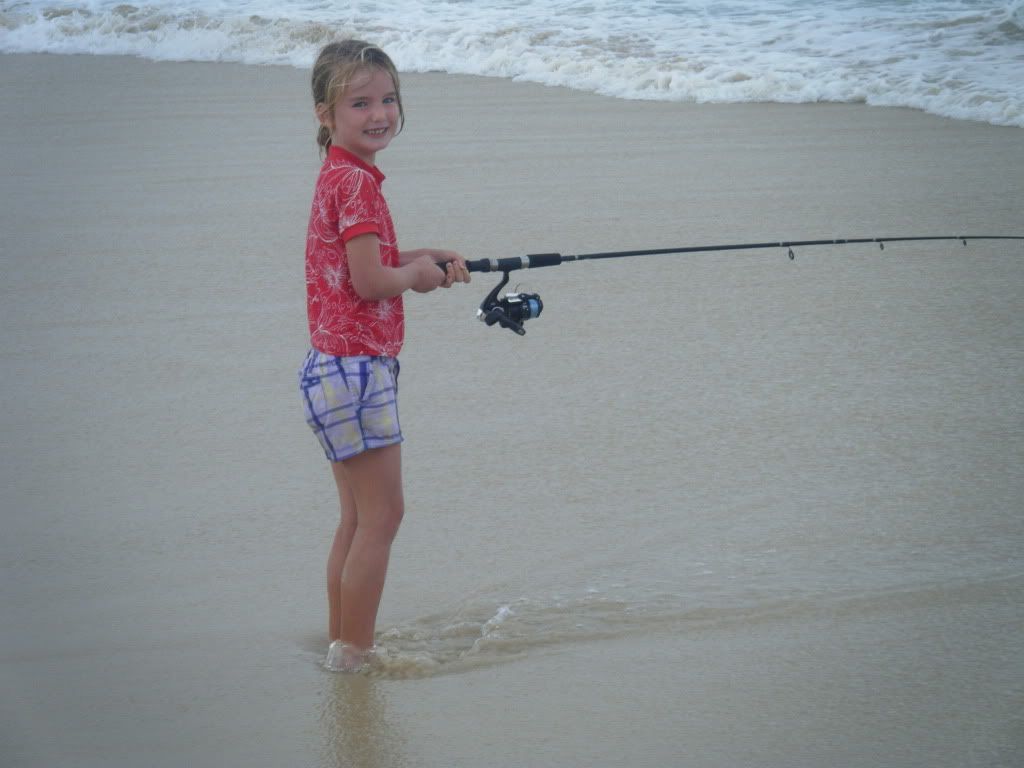 Played on a lot of swings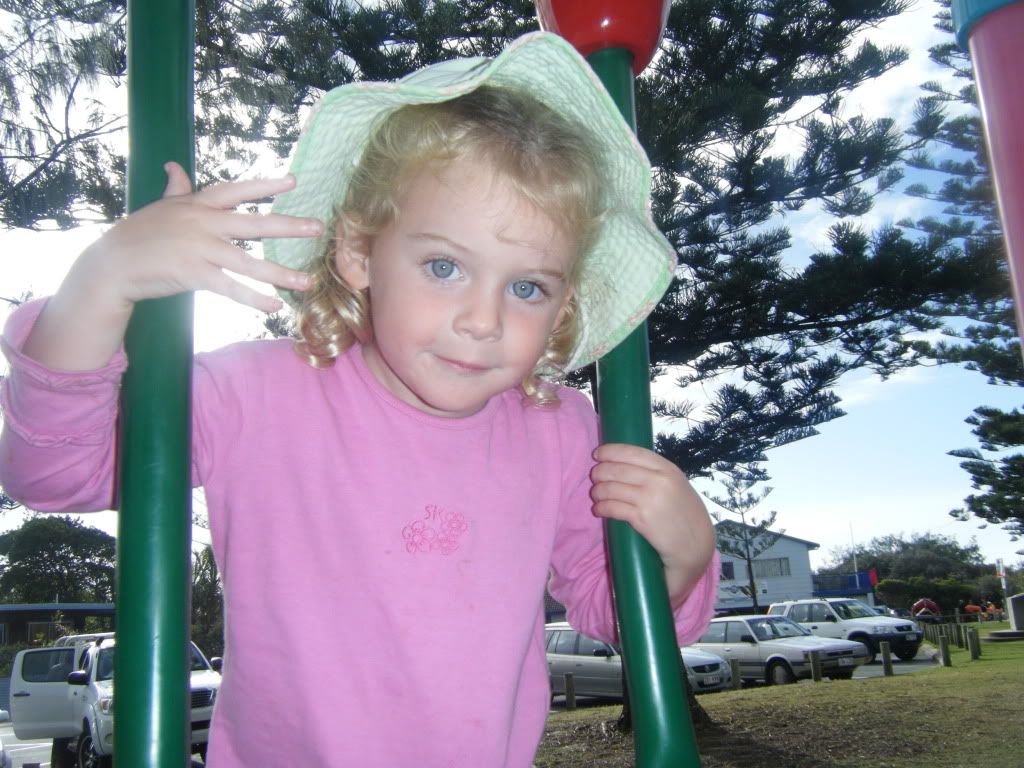 And generally caught a lot of sunshine, saltwater, sand and fun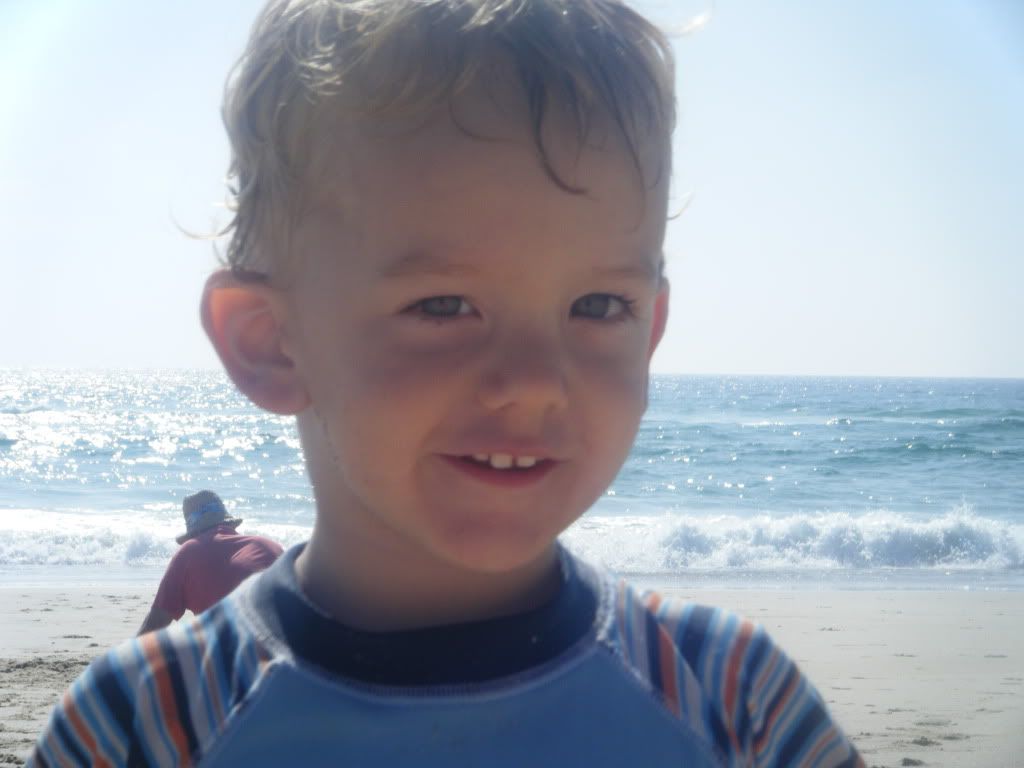 A lot of people that came out of one of these...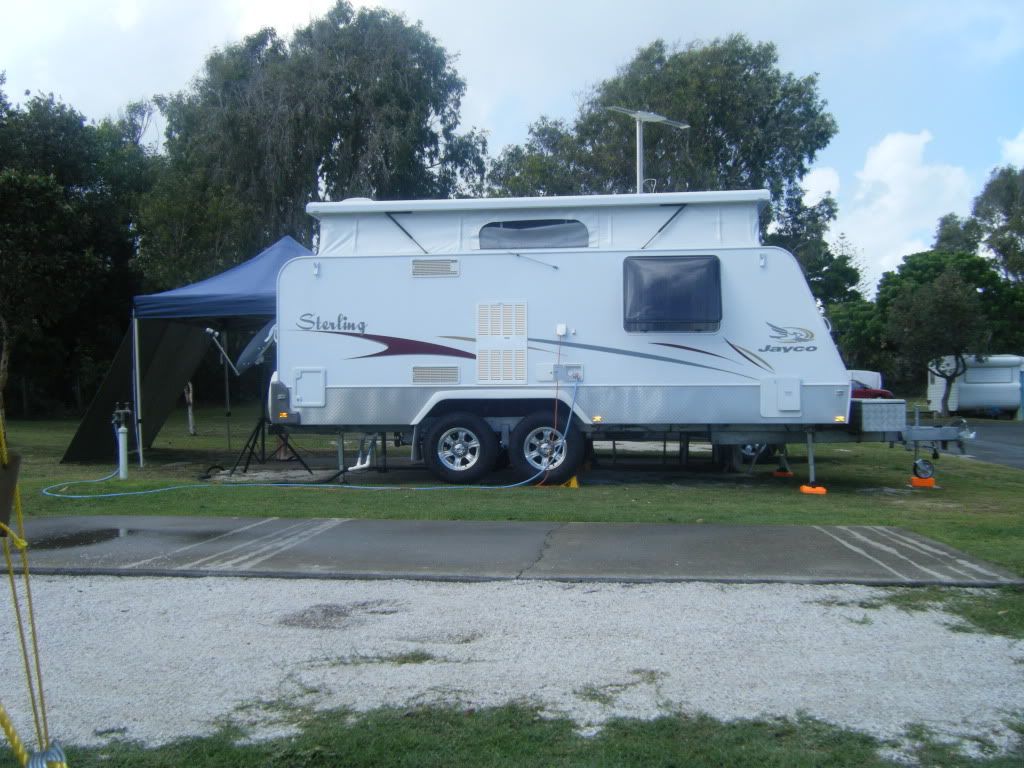 Spent a lot of time talking to us about this...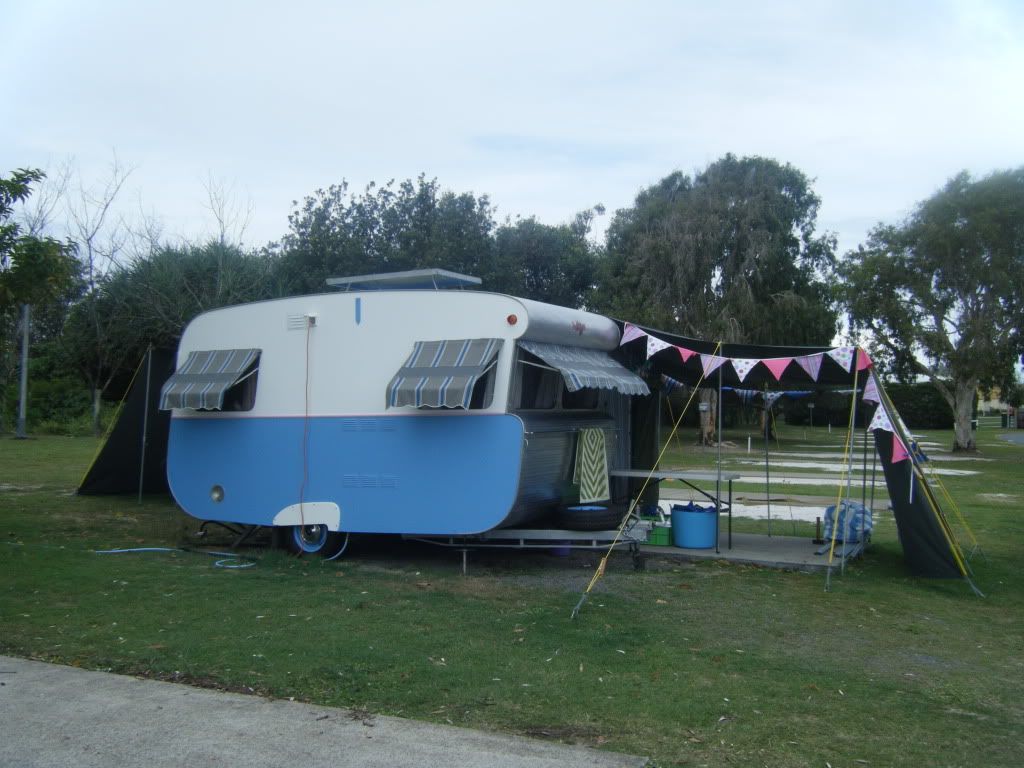 And to be honest we were not really prepared for all the questions or how our little van would evoke the memories of traveling in others. We heard stories of traveling with 9 kids, going around Australia in the late fifties and generally people wanting to have a look at how we with 5 people could function very comfortably in the 13 foot van.
One thing we would be happy to tell others was that it brought us as a family closer together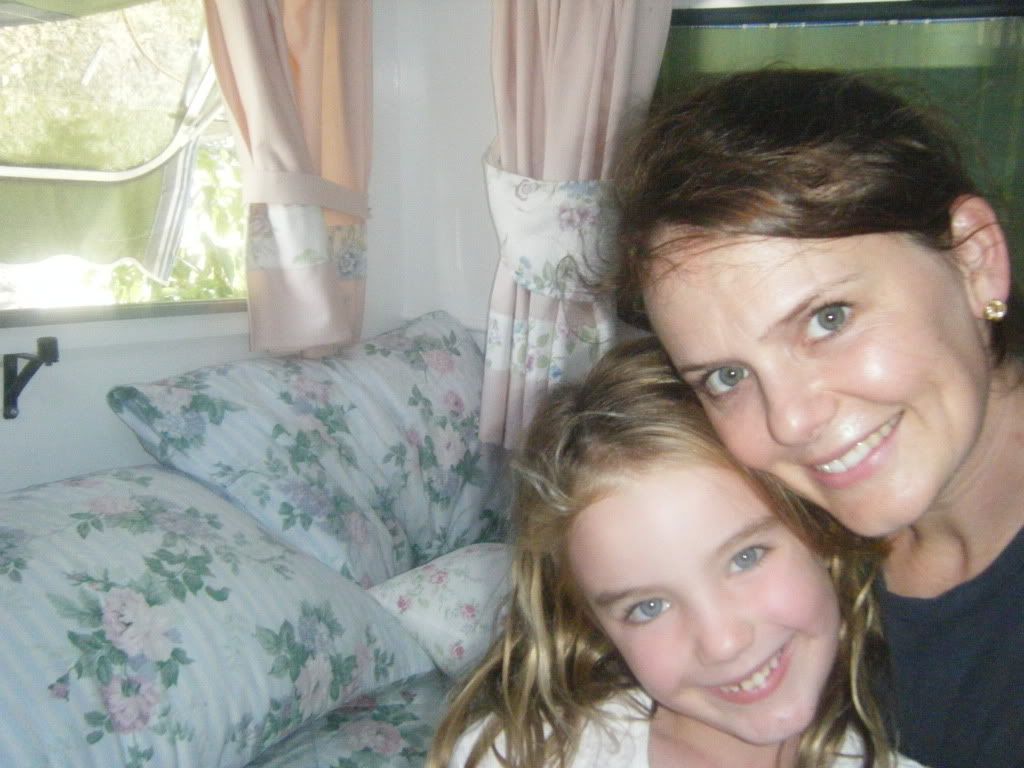 The kids did stuff, they talked, played, ran, got wet, had sand in their beds, hated going to the toilet, sharing a shower...but when it came to finishing our little 5 and a half week "micro tour" we all felt like this...
WHAT DID WE LEARN?
1. Take more alcohol...this was a major "rookie error"
2. You don't need everything from your own house...sometimes less is more
3. Kids love it
4. Be prepared for people to ask questions and want to look at and in your van
5. Too many relations want to visit and stay over (one night we had 9 kids in the annexe)...but no one complained
6. Take more alcohol
7. Sour cream and chives flavoured chips...even if they are on special...taste like crap
8. Did I mention the alcohol error? ;D
9. The kids are still talking about it and want to go back
10. People watch you reverse into your site at caravan parks and then make a comment on your success rate
11. People don't like telling you where they caught fish
12. Sometimes your wife can be right...
sometimes
Our next trip is being planned...we are hooked.
Thanks again Reddo for getting us this van. You brought us the van in 2009 and now the opportunity to develop memories in 2010 and beyond.
HALPS
Brisbane