Post by halps on Jul 25, 2009 20:23:40 GMT 10
My wife and I have really enjoyed reading so many stories posted by the "community" of VV'ers we thought that we would contribute a little story of one of our family members...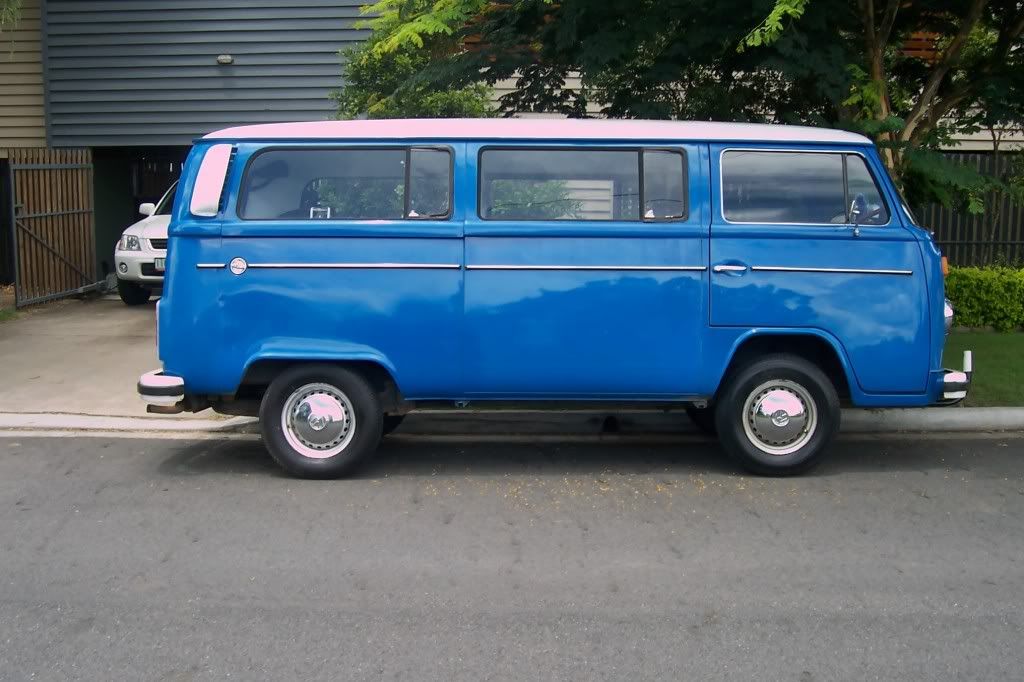 This is Franco.
He is a 1976 VW Kombi Microbus with a 2l twin carby engine, an oil leak and some rust.
My family invested in Franco in January 2008. I bought him off an Italian international student who was studying industrial design in Brisvagas. He (or should I say his parents) had just spent many $$$ on the engine and gearbox. His parents feared that the car would break down between Brisbane and Noosa and he, along with his international buddies, would be consumed by some kind of killer kangawallafox ;D ;D.
My wife loves cars. She can tell you the specs of a lot of vehicles and really enjoys the driving experience. I on the other hand use a car to get from A - B as the list of my previous cars illustrate:
Holden Sunbird (the only thing good about this car was the attention to detail that they put into the ash tray...I don't know why it didn't win car of the year in 1980 for this alone??
)
Mazda 626 (the Japanese can design cars...it is a shame they can't design them for someone 6f 2inches)
Nissan Pulsar...(not even the cooler hatch...but the daggy sedan)
Honda Civic...(again the sedan...but that didn't stop pimple-faced teenage males wanting to drag me or blast me with their tripe they call music)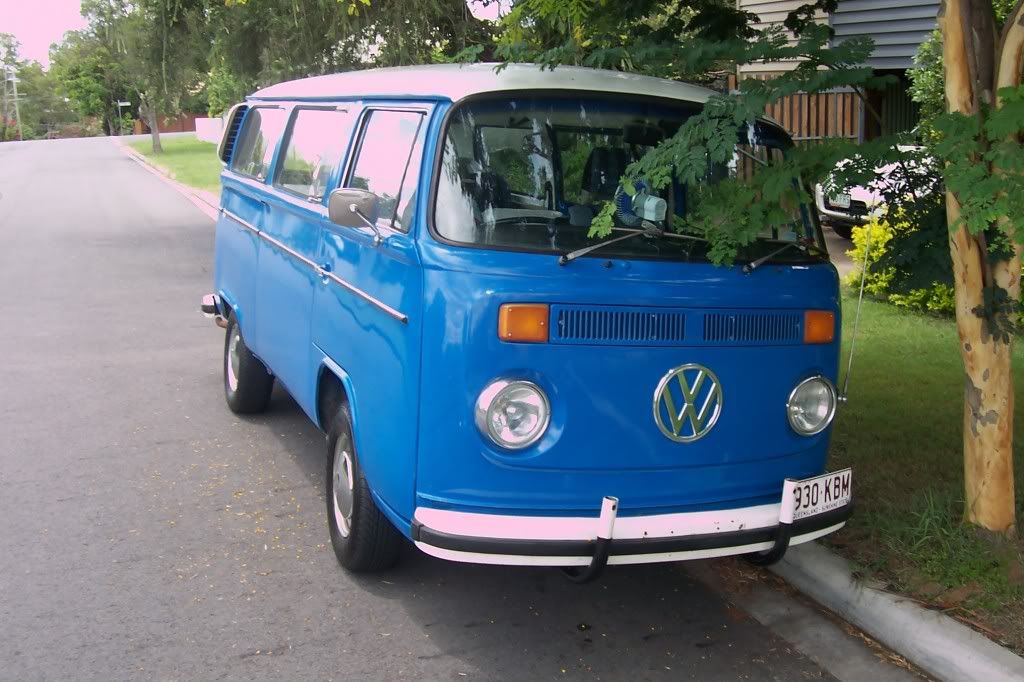 But when we bought
"Franco"
we became
"social legends"
. All our friends thought he was cool. They said it had nothing to do with the fact he had 8 seats and we would soon become the designated driver to every local footie game, BBQ and dinner out. It was, they said that we could exploit the rule at the Tivoli Drive-In of $25.00 per car load. That equals about $3.12 per person for a double header. Now that was cool even before this global economic crisis.
Our three kids think that he is great so we thought that we would
"invest"
(I am using that word to make us feel better
) some $dosh$ in him to bring him up to the age of liposuction and botox.
Two out of three kids thought that was great! ;D ;D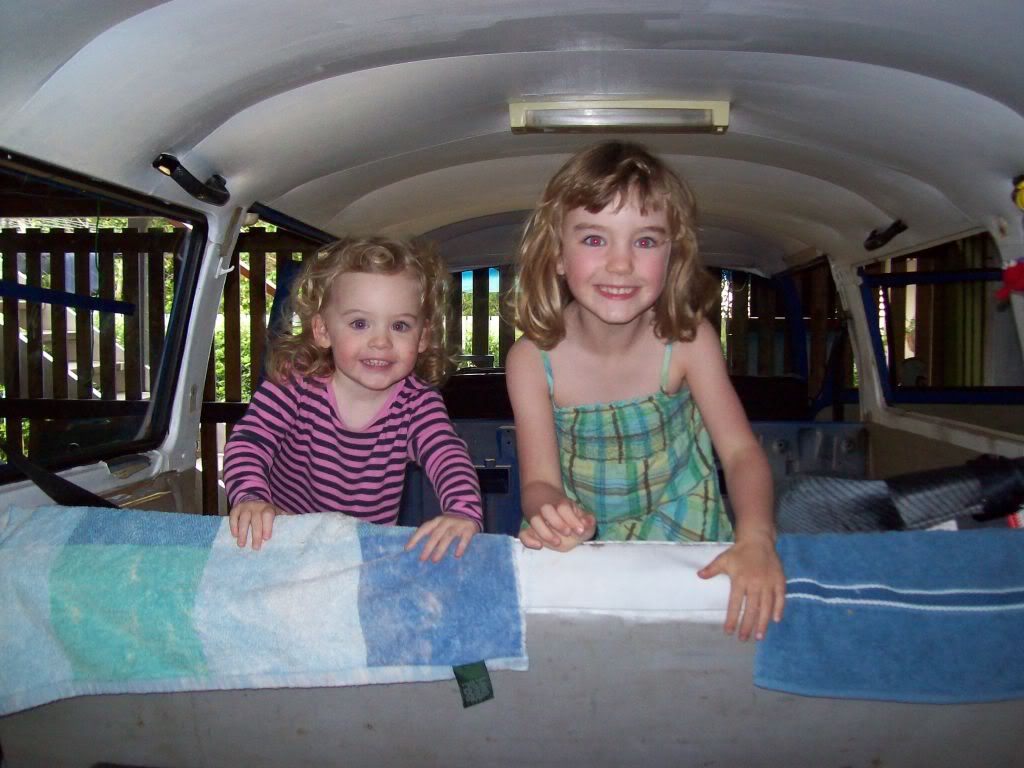 This will be our educational journey ...