Post by Deleted on Oct 31, 2004 22:12:04 GMT 10
Well guys and gals, yet another great weekend of vintage caravanning, fun and frivolity has passed in the West ....... with the weekend visit to Jesse Martin's museum in Williams, about 150 kms south of Perth.
The weekend was a BLAST, when the crazy vintage caravanners took over the Williams Pub on Saturday night ........we have our own road show in the form of regular forum contributors, & owners of the 1953 Chev Mafia Staff Car & matching period ali teardrop - Will & Lyn, being both excellent singers and entertainers .......they bought their Karoke equipment, amplifiers, speakers etc and had the lounge of the Williams pub raging.......
Billy Cork was the star of the Karoke singsong with Billy singing about three songs in fine style, and yours truly having his first go at Karoke singing Daddy Cool's " Come back again" ......luckily the pub patrons were well primed, making the GM's singing less painfull.
The pub's cook Kathy also was a keen Karoke participant after cooking us all delicious pub meals.
The visit to Jesse Martin's farm - come - musuem was just awsesome, with Jesse having shed after shed after shed of old stuff, including an early period pub/bar, a general store chock a block with 1930's to 1950's groceries, tins packaging etc (like the junk I collect for my caravanning projects) cars, tractors, stationary engines, signs, an old school bus, just absolutely everything old and & of interest .......except a vintage caravan !!!
The Holden guys took a real interest in a good restorable EK ute, just sitting in a shed, one of many cars in lots of sheds.
Another great weekend was had by all, and we're all hanging out for the next event !!!
Mark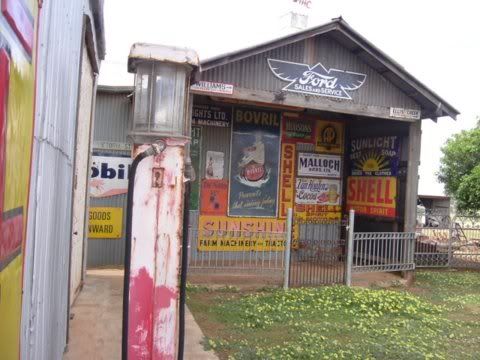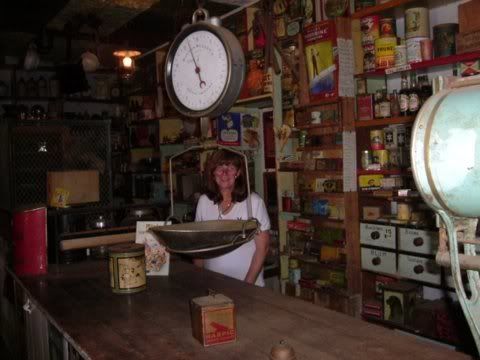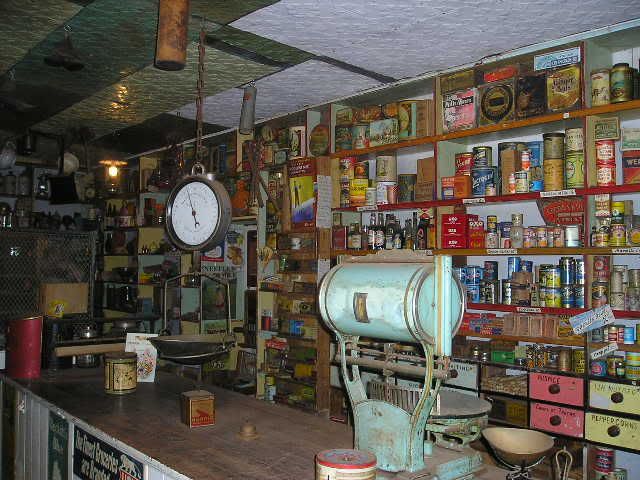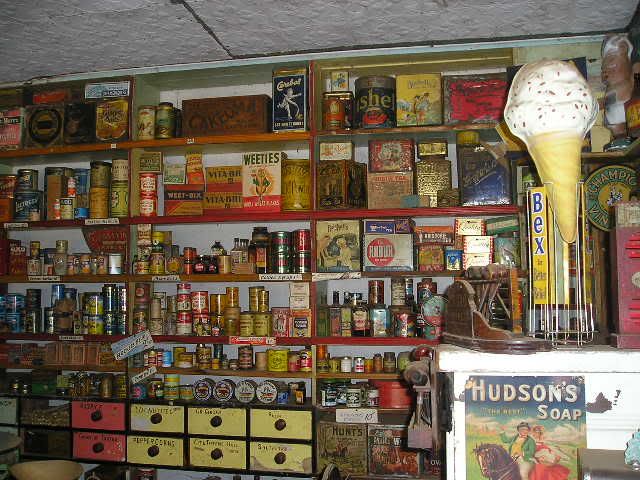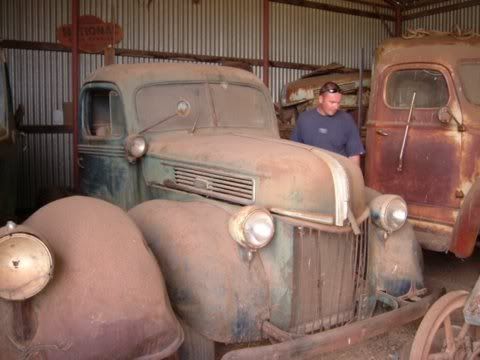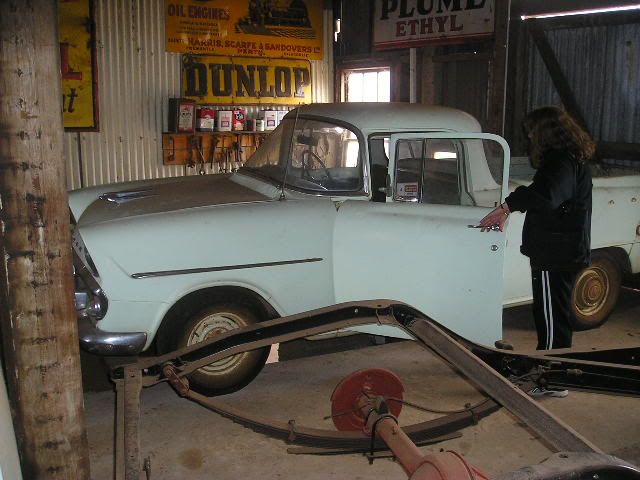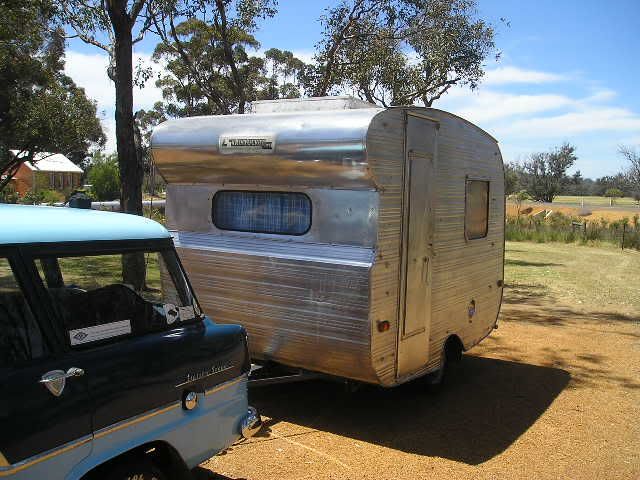 new kid on the block ....Trev & Carrots 1967 "Aristocrat" van - 9 foot long & looking great stripped back to the bare Ali .......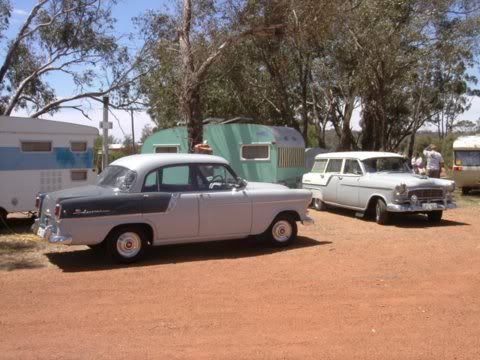 A couple of guys from the FE FC club joined us ......this is Brad Povey's real nice original FC sedan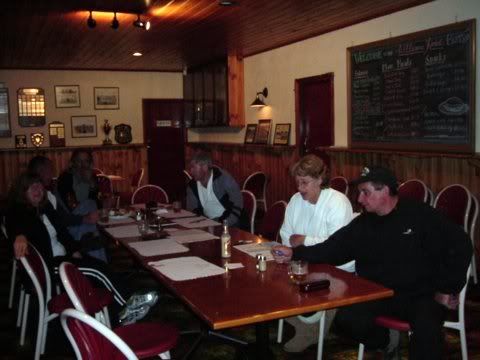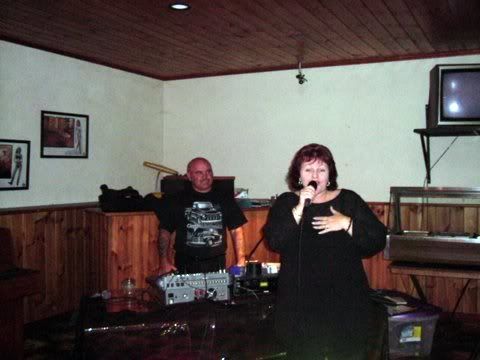 Will & Lyn ....the entertainers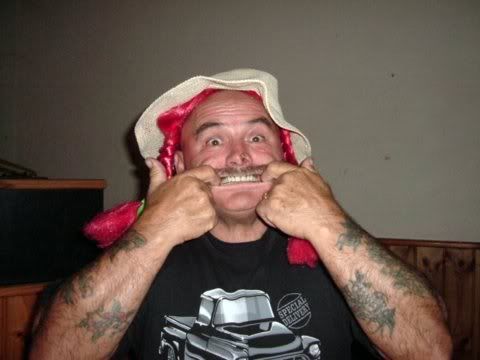 upset this bloke, and ya might end up with a horse's head in ya bed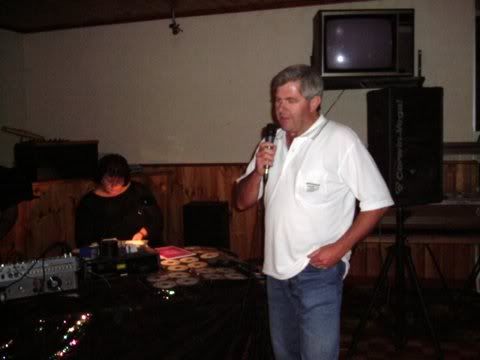 The GM ....(who can't sing !!!)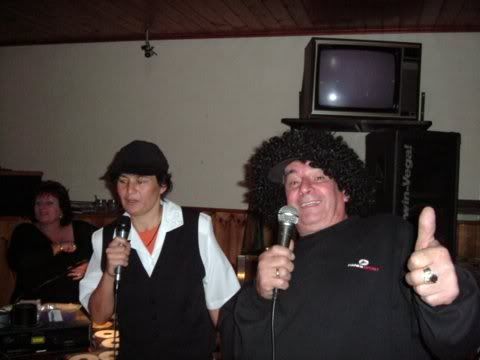 Billy Cork & the cook ......Kath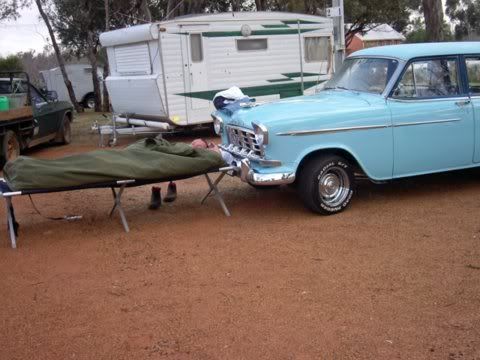 A bloke Trev picked up on Friday night at the Bridgetown club .....Carrots couldn't make it, so he conned a bloke into going with him ......welcome Richard ...but Trev wouldn't let Richard sleep in the 9' footer van with him !!