Post by Don Ricardo on Sept 12, 2017 22:56:24 GMT 10
BRI-RAY MICROVAN
Manufactured by Brian and Ray Williams (son and father)
Webster Street, Dandenong, Vic
---
Hi all,
I'm possibly stretching the boundaries of 'vintage' here (although I don't know for sure), but this is such a fascinating story that I couldn't resist posting it!
On Sept 6, 2007
Cobber
posted the article below from the January 2000 edition of
On the Road
magazine, that tells us about the Bri-Ray Microvan, which was also sold under the Camperman name. The intriguing thing about the Microvan was that it was a "pop-down" caravan - meaning that more headroom was created for occupants by dropping the floor, rather than raising the roof, as is the case with the usual pop-top vans.
Based on the references in the article to Foldvan Hilite caravans and Camperman, etc, the development of the Bri-Ray Microvan seems likely to have occurred in the very late 60's or very early 70's.
In any case, earlier today, I saw a van listed on Ebuy as a 1974 Quest...but it turns out that it is actually a Bri-Ray Microvan "pop-down" - the first one we've seen, other than in the article posted by Cobber: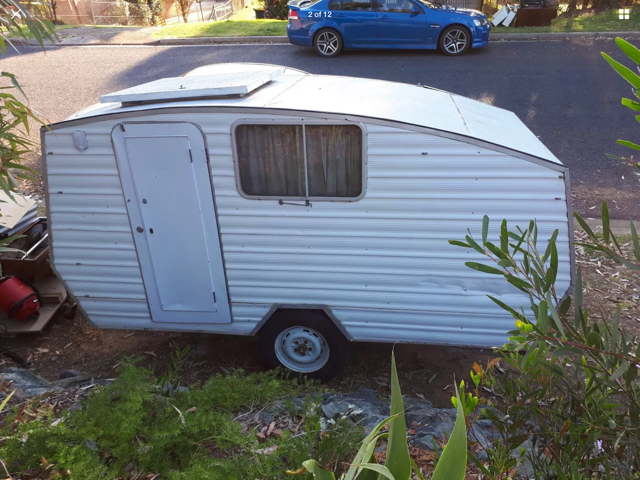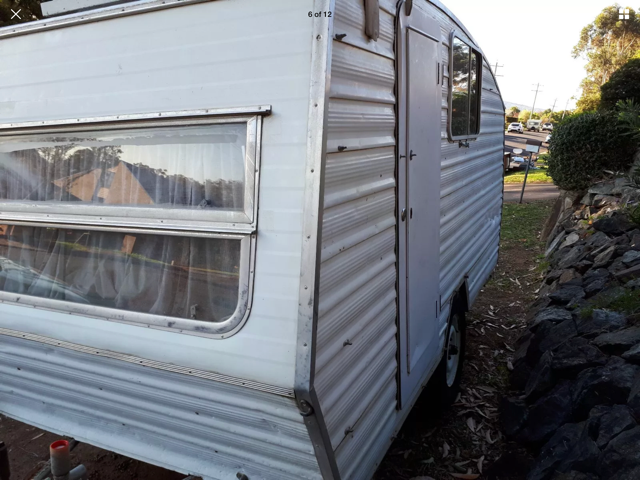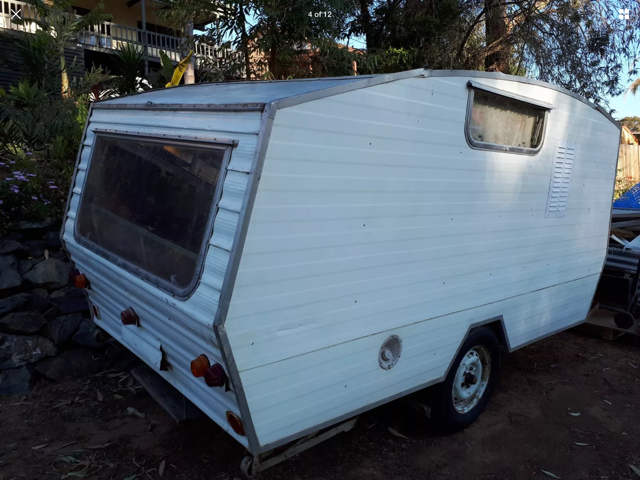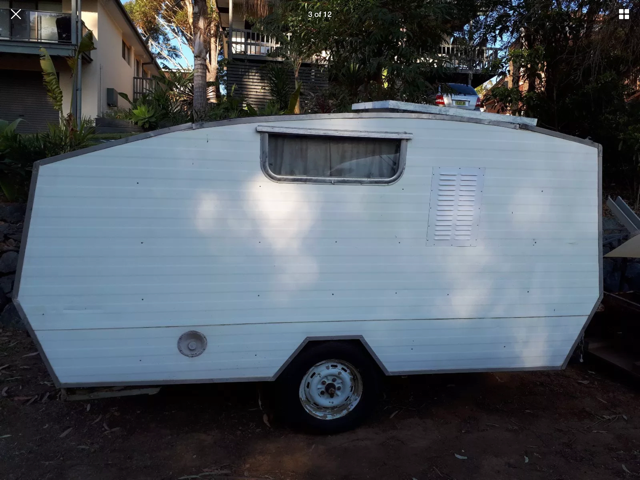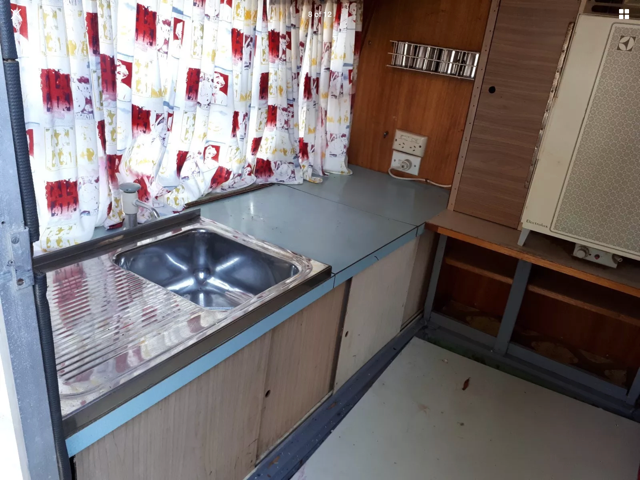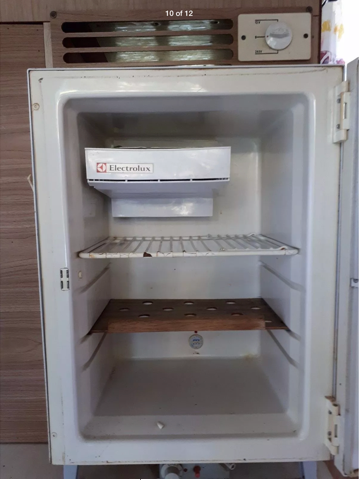 The "drop down" floor is in the galley area, shown here with a sheet of ply over it:
With the sheet of timber removed: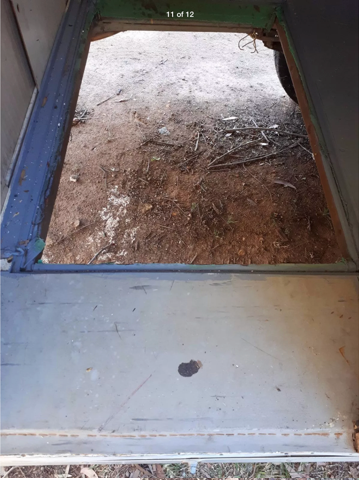 From below: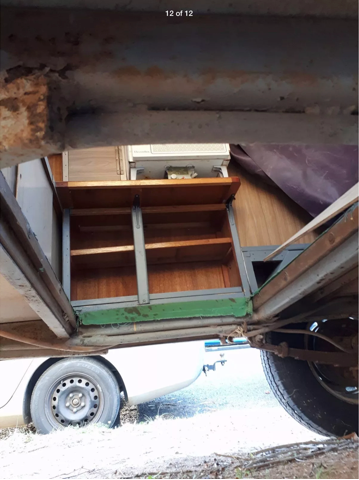 The description provided by the seller states:
Measures
3400(11.1ft)long, 1600(5.2ft wide and 2000(6 .5ft)high with overall length which includes draw bar of 4150(13.6ft)

Very unique old girl

Has floor hatch and roof hatch for standing at front sink

Only weighs around 560kgs

Very retro old electrolux fridge/freezer still works great

Has small storage cupboards throughout

Retro red cusions make up bedding as per pics...

Very solid little unit

No awning or annex

This is a great little old retro camper/teardrop and i beleive is quite a rare find

It would be fine to use with a small amount of work (needs new floor hatch/cover put in) It appears the old one would have been drop down with old canvas on sides which is completely gone as per pic
The article referred to above comments that following the development and marketing of the Microvan, the Williams decided to build a pop-top van, which became the Hilite caravan. The rights to the Hilite were later acquired by Foldvan, as noted in the article. For more info on Foldvan and the Hilite caravan see
here
Don Ricardo