Post by goingrey on Apr 2, 2008 10:26:43 GMT 10
Gedday all,
Just thought I would show you some pics of a purchase I made last week shortly after arriving home from the VV Nationals in MtGambier.
This van was originally purchased by my parents in early 1968. It was first registered in Feb 68. They ordered it to be made for them brand new by Wayfarer as they had just got engaged and were going to honeymoon in it and also live in it after they were married.
My fathers friend had a Wayfarer agency at the mechanics garage in Gormandale Victoria which is a very small farming town south east of Traralgon. I think they only sold one other Wayfarer to a local school teacher. (Dad made the sale) He remembers going to the factory in Melbourne and watching his being built.
It belonged to them up until approximately four and a half years ago when they sold their farm and the van just stayed in the shed for the new owners to use as temporary accommodation.
It was removed out of the shed a few years ago and has sat in the weather ever since which means it now has considerable water damage in the roof particularly arount the two roof hatches.
Luckily for me the interior has remained pretty much in tact and original and it came with the original fridge, oven, cusions etc, and even the annex is in fantastic condition with all the original poles and ropes.

My plan is to get it into my shed (when I clear up a few other projects) and pull the roof off and give it a big 40th Birthday. ;D ;D ;D
I had been thinking about the van for a while now and after being at the Nats on the slow cruise home decided to ring the current owners and ask them if they still had mum and dads old van. As its eighteen foot long its large enough for me to bring the wife and two year old daughter as well as my son Jack to the next Nats.
Lucky I rang when I did as the owner told me that she had planned to ring a local junk yard bloke that very day to come and make her an offer and take it away. I offered her $200.00, she said OK, so I went back later in the day with dad and just towed it away. (to Dads place, I don't have room at home for it yet.)
Anyway, enough history, hopefully here are a few pics: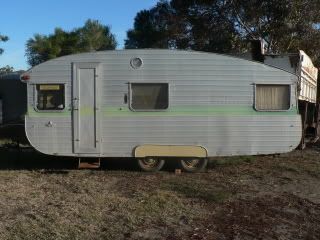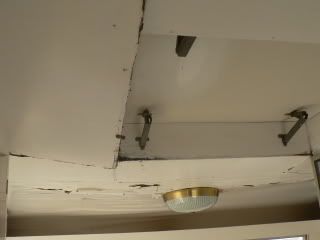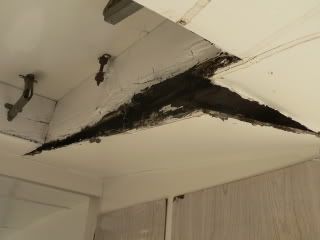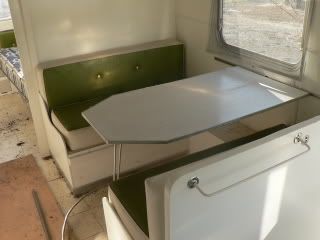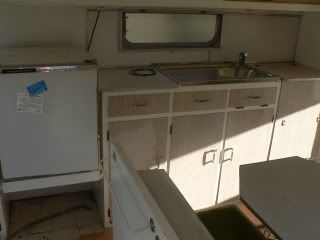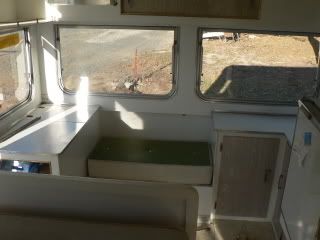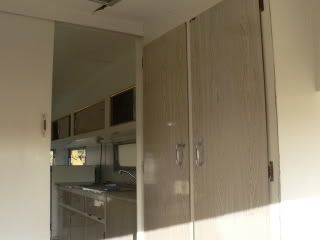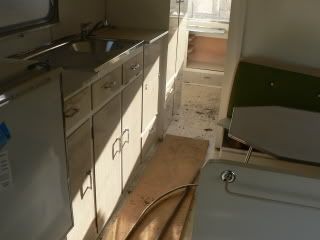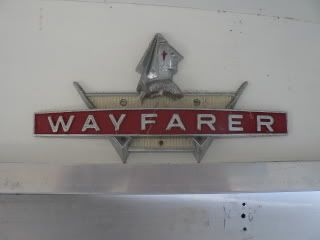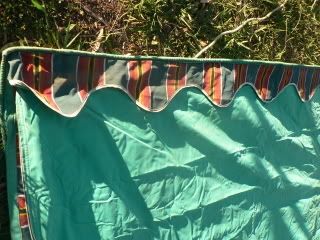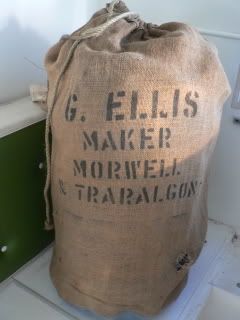 Incidently, the canvas maker that made the annex in the sixties is still in business in Traralgon. I might take that hession annex bag to him and ask if he`ll fix the hole in it under warranty... ;D
Chow,
Brendan.