Post by jazhow2 on Jan 16, 2005 22:08:05 GMT 10
;D ;D ;D
Just got back from Bairsdale (Vic) with a 1947 van built by Botteril and Fraser of Melbourne. ;D ;D
The van has remained untouched for most of the last 20 to 40 years in a farm shed.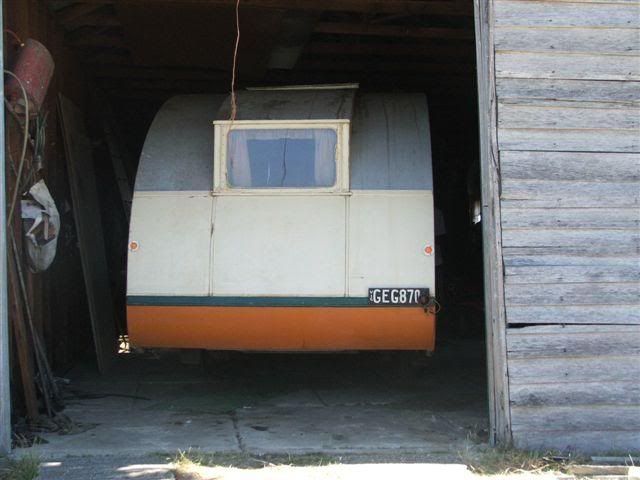 This is the first time it has seen daylight in all those years!
A shed right next to where it was stored over the years was destroyed by a bushfire..and she was saved! ;D
The shed was basically a time capsule...the farmer had religiously nailed calendars to the wall each year...and they were all still there

....dating from 1939!!! The 1947 one came home with us... ;D ;D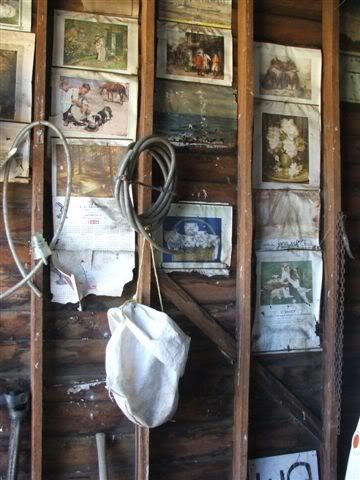 The van had a number of items left inside which I will post on the memorabilia site later...but a stack of 1957 womens weekly's, along with a news paper from the same year,, were a clues to when it last went away!! ;D
We (my 9 year old daughter and I) drove 1100 km (each way) to get her, towing a borrowed trailer....the tyres rubbed on both sides it was that tight a fit...I can tell you it was so close to a disaster...the sides of the trailer also left only mm's to the bottom of the van.
For a while we did not think it was going to go on!!!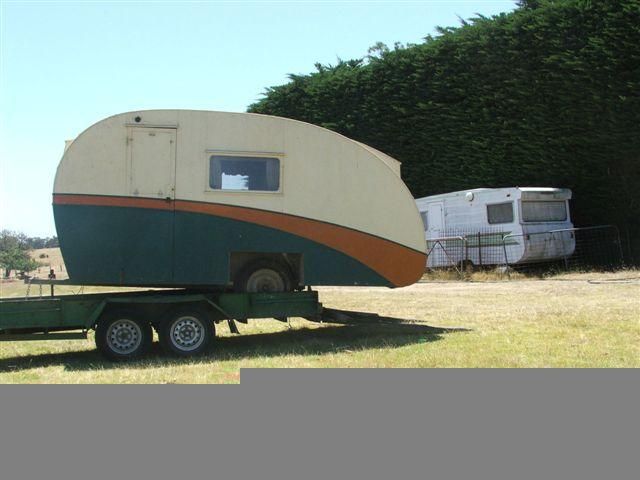 Note the irony of the ally van in the background, which was purchased, used, and has not survived the ravages of time....all in the time "my van" has sat in the shed!!
"Caged" to protect it from the cattle it has been outlasted by an old wooden van.....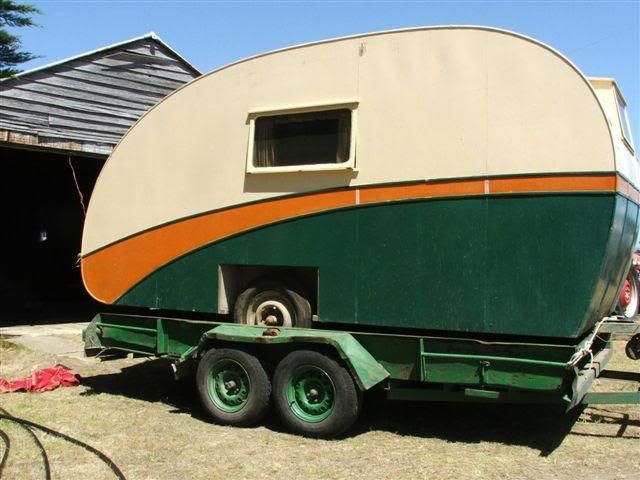 But we got there... after an hour or so...(and a few mods to the trailer)
The trip home was uneventfull if not slow....and I dont recommend getting lost in Melbournes freeway system at peak hour with 2 tonne behind you...


We made the most of the trip back...stopping at 2 different caravan parks a night a piece..and made ourselves at home in our new van!! ;D ;D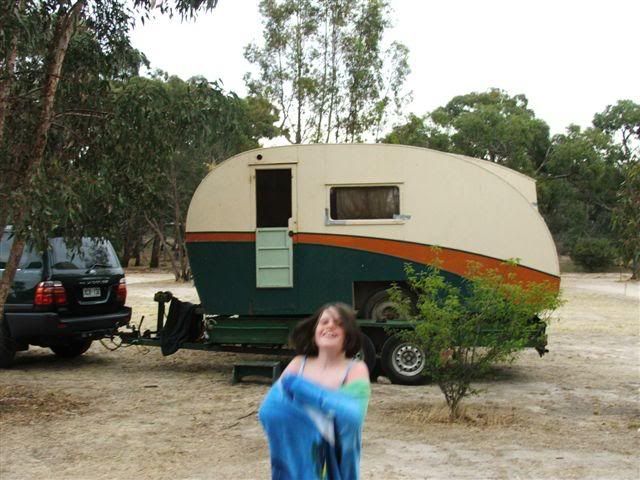 Just had to watch that first step!


The condition it is in should make a fantastic basis for a complete restoration...will keep you posted! ;D ;D