starstruck
New Member



member is offline








Joined: Jun 2012
Gender: Male


Posts: 28
Location: Katanning WA

New FC tow car
« Thread Started on Jul 28, 2012, 7:06pm »

---

You only read the instuctions after all the tools are out of the box and the dog's hiding under the house . Sorry












humpyboy
True Blue








member is offline








Joined: Jun 2009
Gender: Male


Posts: 1,626
Location: West Gippsland

Re: New FC tow car
« Reply #1 on Jul 28, 2012, 7:23pm »

---

Very nice looking vehicle should do the job well.

---

If you get an email telling you that you can catch Swine Flu from tins of ham then delete it, it's Spam.

Roadcruiser
starstruck
New Member



member is offline








Joined: Jun 2012
Gender: Male


Posts: 28
Location: Katanning WA

Re: New FC tow car
« Reply #2 on Jul 28, 2012, 7:34pm »

---

Thanks, made the Sydney to Perth dash ok. Shame I didn't have more time to enjoy it
Colin
trub73
Full Member





member is offline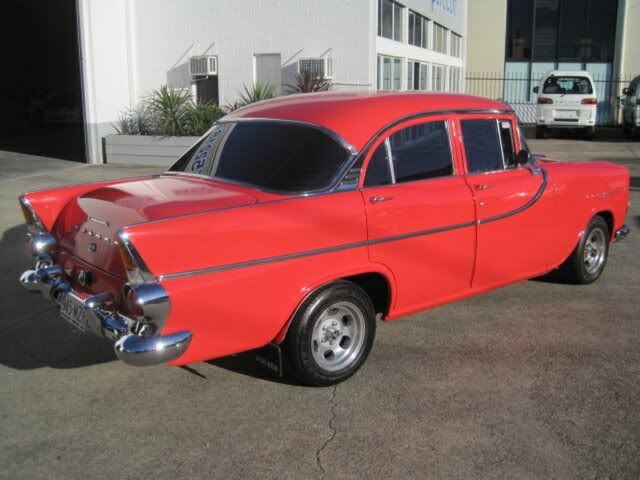 Eye-Kandy !!!





Joined: Dec 2008
Gender: Female


Posts: 155
Location: Gympie QLD

Re: New FC tow car
« Reply #3 on Jul 29, 2012, 9:31pm »

---

great looking FC, gee these two are gonna make for a unique looking combo !!!
(cant wait to see pics of the old girl hooked up to the murrumba)

how heavy is the murrumba fully loaded? and is the FC still stock ? or has it got a bigger engine on board ?

---

1961 Franklin
1950 Homemade Bondwood
mid 50's Carapark 10'9
#each with their own matching classic Holden of course !!!
dosse
Senior Member






member is offline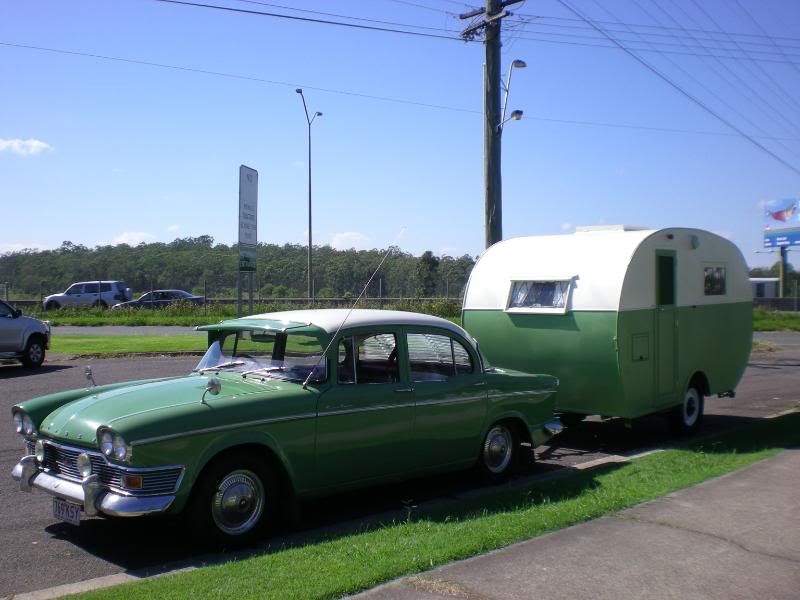 Humber & Don





Joined: Mar 2006
Gender: Male


Posts: 494
Location: brisbane

Re: New FC tow car
« Reply #4 on Jul 30, 2012, 5:15pm »

---

G'day Starstruck The FC and the Murrumba Star will look great together that van is very light.......I know.... I owned it before it went south from Qld looks like the fc came from Qld as well......hope you enjoy many happy times with the van. Regards dosse.